New Bedford to start Free Library Project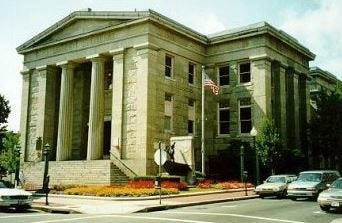 By News Staff
The city of New Bedford is trying to make it easier for kids to get their hands on books.
The Free Library Project would put small, neighborhood libraries in 10 to 15 locations throughout the city.
The idea is you can take a book and leave one.
The goal is to bring the community together and provide access to free books for people who can't afford them.
Nothing is built yet and the city is asking for donations to get the project started.
To donate, you can go to:
http://www.gofundme.com/co7ly4
(C) WLNE/TV 2014