New Bedford urges residents to prepare ahead of winter storm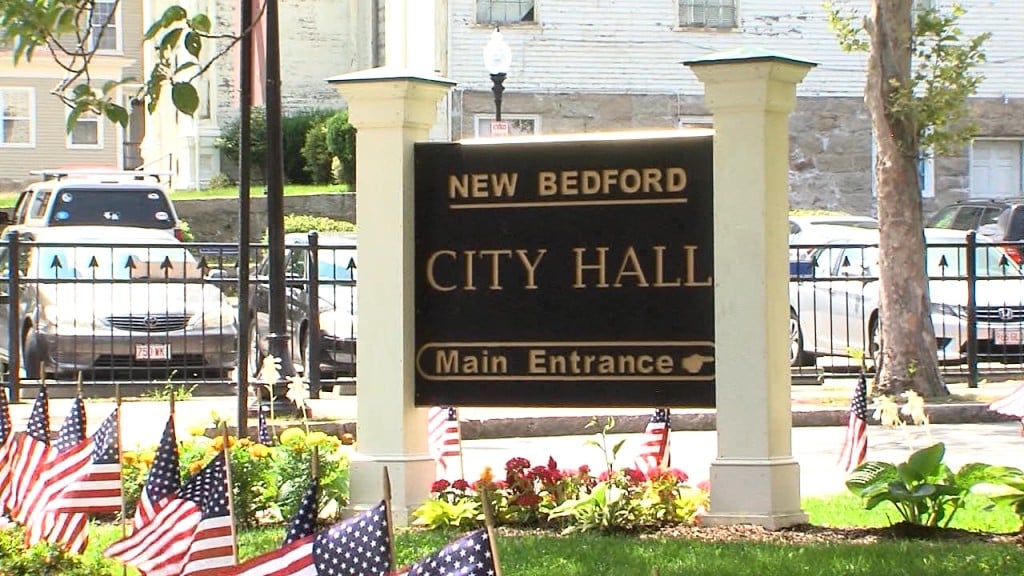 NEW BEDFORD, Mass. (WLNE) — Ahead of the pre-Christmas winter storm, New Bedford is urging residents to stay prepared.
The storm is expected to start Friday morning and end Saturday, bringing heavy rain, strong wind, and coastal flooding.
Mayor John Mitchell said the city is currently under a high wind warning until this weekend.
" Winds are forecast to peak on Friday afternoon," said Mitchell.
The mayor said residents should stay away from city beaches, CoveWalk, HarborWalk, and Fort Taber.
Residents should also consider putting away loose objects around their homes.
"Taking a few sensible precautions and exercising common sense will help ensure everyone enjoys a safe and healthy holiday season," said Mitchell.
Residents who lose power should report it to Eversource by visiting their website or calling 1-800-592-2000.