New Bedford Whaling City Festival back on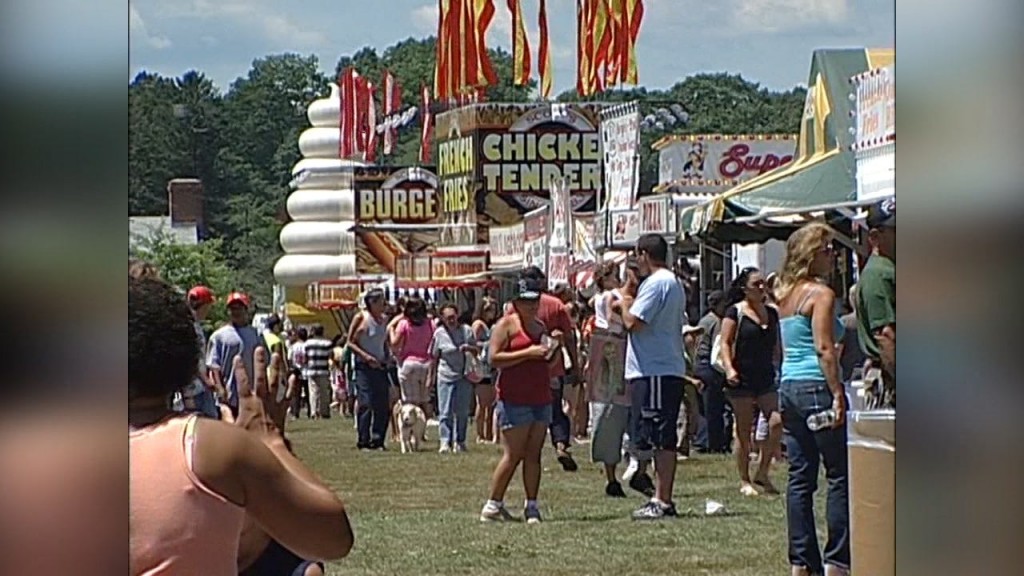 By: Amanda Pitts
alpitts@abc6.com
@APittsABC6
NEW BEDFORD, Mass. (WLNE) – With the effort from a group of volunteers, a staple in New Bedford has been resurrected.
<iframe src="https://www.facebook.com/plugins/post.php?href=https%3A%2F%2Fwww.facebook.com%2Fwhalingcityfestivalorg%2Fposts%2F2122856038007464%3A0&width=500″ width="500″ height="651″ style="border:none;overflow:hidden" scrolling="no" frameborder="0″ allowTransparency="true" allow="encrypted-media"></iframe>
The Whaling City Festival was canceled in late May by its organizers, the New Bedford Police Union.
However, according to a post on the festival's Facebook page the event is now back on after the New Bedford Park Board voted unanimously Wednesday night to save it.
The union posted the announcement on Facebook in May citing staffing shortages within the city's police department.
Within an hour of hearing about the cancellation, Michael Sylvia, who started volunteering at the festival at the age of 13, stepped up to the plate.
"My heart kind of dropped for a minute, and then there was a momentary thought of, you know, it's time to spring into action and put it back to how it was," said Sylvia.
Sylvia, who now lives in Dartmouth, lived in New Bedford for most of his life.
He said when he announced that he was taking over he received an outpouring of support from residents.
Sylvia said back in May that he had been hard at work confirming vendors, getting permits, and meeting with city officials.
"I'm used to kind of being the guy behind the guy, not the guy up front. It's a lot of work but luckily I was helping the police union plan theirs so I have a lot of the groundwork already laid down."
It's work that he said was worth it to save a city tradition.
"Whaling City has always been for the average working family. Come out, you get a cheap ride ticket, play on the rides, get food, sit down with your family under the trees. The festival is something for the people, it's something that the people want."
The festival will be held from July 11-14.
© WLNE-TV 2019