New Bedford Whaling Museum provides "Museum from Home"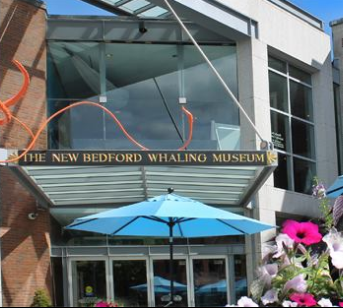 NEW BEDFORD, M.A. (WLNE) – The New Bedford Whaling Museum has expanded its website giving people a way to "Museum from Home."
Since March 13, 2020 the museum has been closed due to the COVID-19 pandemic. All for the safety of visitors, volunteers, and staff.
You will find the new section of the museum's website complete with trivia activities, virtual tours, and a behind-the-scenes talk with expert staff.
Content consists of both educational and fun activities for children, parents, and educators.
In addition, you can find exclusive activities on the museum's social media outlets that complement the online content.
"We know now, more than ever, that a Museum is not limited to or defined by its physical campus," said Amanda McMullen, President and CEO. "We have metaphorically broken down our walls to bring you content and activities you can explore from the home that will inspire learning, creativity, and contemplation."
The museum says it will reopen once it is safe to do so under the guidance of Federal and State agencies.
Access the museum's virtual tours and activities, here.