New Bedford woman charged with unlawful gun possession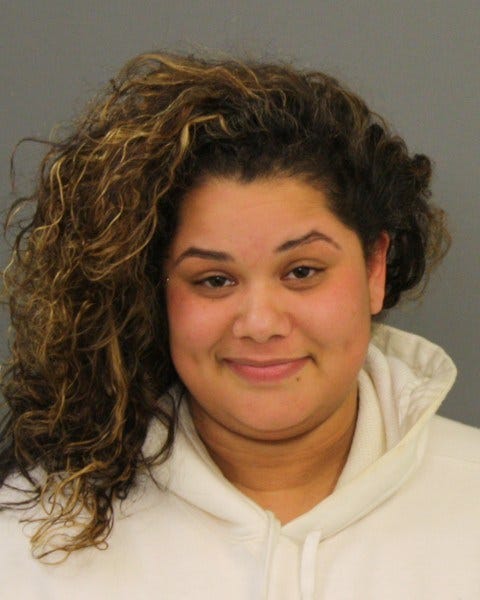 Niza Viñas
nvinas@abc6.com
A New Bedford woman is facing charges for illegal gun possession.
Police searched the home of Rany Pimental on Thursday, at 90 Hemlock Street. According to detectives, 25 year old Pimental was taken into custody without incident.
The authorities found two firearms, a Taurus .357 revolver, and a Luger 9 millimeter Tec-9 underneath the Pimental's bed. They also found 15 rounds of 9 millimeter ammunition.
The Tec-9 was reported stolen from a resident in Dartmouth and information on the Taurus has not been traced yet.
Pimental does not have a license to carry firearms.
(c) WLNE/TV ABC-6 2015