New Bedford woman found not competent to stand murder trial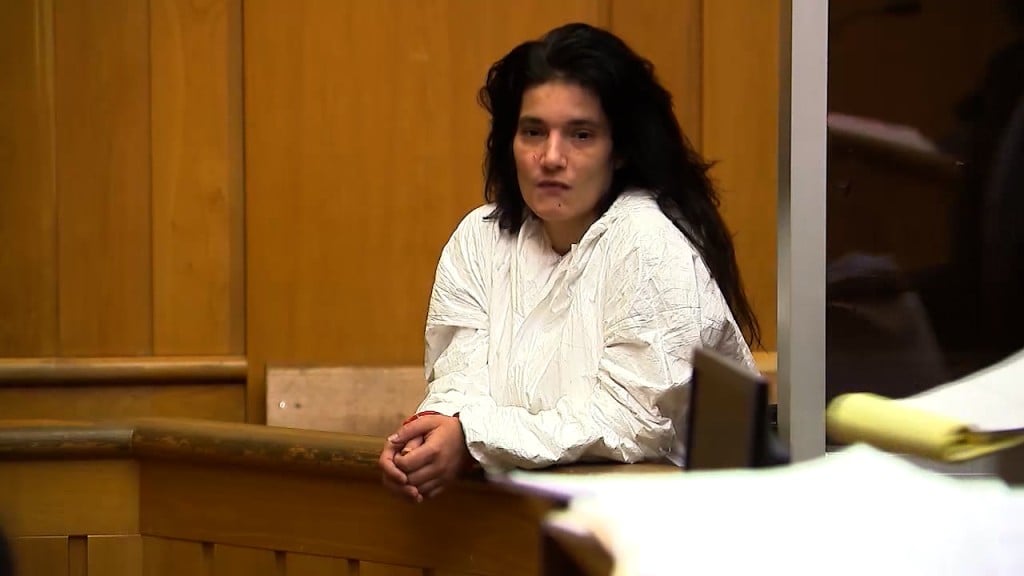 NEW BEDFORD, Mass. (WLNE) — A New Bedford woman charged with murder has been found not competent to stand trial.
Chelsea Pimentel, 34, was arrested in connection to the killing of 62-year-old Kevin Stoughton earlier this year.
On March 28, New Bedford police conducted a wellness check at an apartment on North Sixth Street, following a report from Pimentel's parents.
When police arrived, they found a man, identified as Stoughton, dead inside the apartment.
According to court documents, Pimentel texted her father a picture of Stoughton, saying, "I got the [expletive] who did you wrong back in the day. He gone." She also texted her mother a picture of Stoughton, saying, "He dead."
The Bristol County District Attorney's Office said Pimentel, who was five months pregnant at the time, was living at the home owned by Stoughton.
Pimentel told police that the 62-year-old coerced her into giving him "sexual favors" in return for her sleeping on his couch, read the documents.
On Tuesday, a judge ordered Pimentel to be civilly committed to the Worcester State Hospital for a period of six months. After that time, she will be reevaluated.