New bill allows Father-Daughter dances in R.I.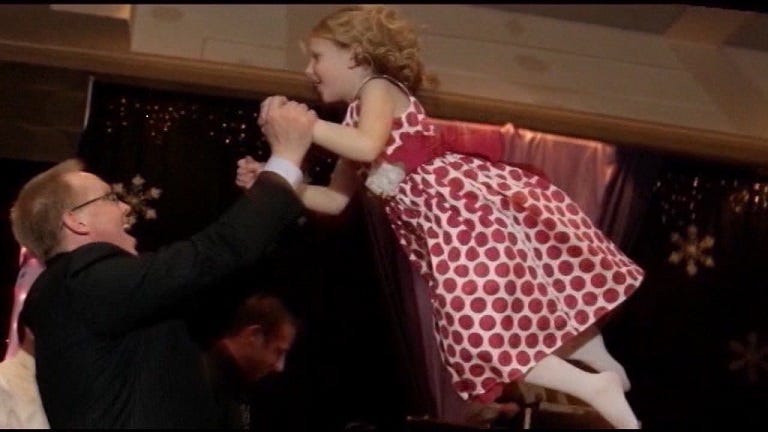 By: News Staff
news@abc6.com
Twitter: @ABC6
Rhode Island's "Father-Daughter Dance" bill will become law.
Governor Lincoln Chafee decided today to let the controversial bill become law, despite calls from nearly a dozen women's groups urging him to veto.
The bill will allow R.I. schools to hold Father-Daughter dances, along with various other gender-specific events.
The legislation was inspired by the cancellation of a Father-Daughter dance in Cranston last year. After the A.C.L.U backed a complaint from a parent, Cranston school officials said the gender-specific dance violated state law.