New bill proposes tax on opioid makers to combat crisis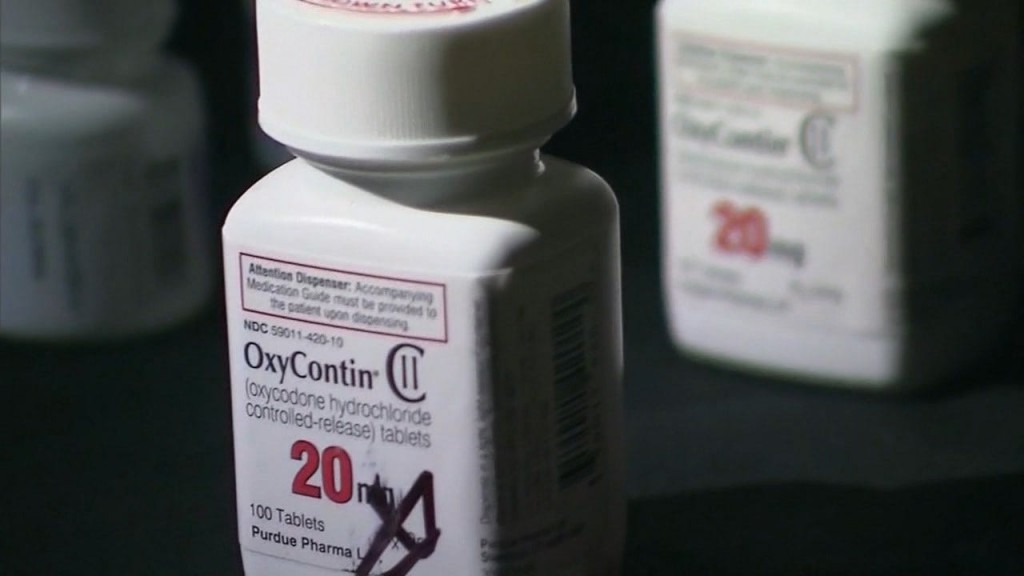 PROVIDENCE, R.I. (WLNE) — Laurie MacDougall says her son's opioid addiction has put enormous strain on her family.
"I suffer from PTSD from having found my son overdosed," she said. "Financially we've struggled. We've had to pay out thousands of dollars to get him into the treatment and help that he needs."
That's why she came to Tuesday's senate finance committee hearing in support of the Opioid Stewardship Act.
It would tax opioid manufacturers and distributors, and use those funds for programs to help fight the opioid crisis.
"Those pharmaceutical companies made billions of dollars contributing to the opioid epidemic," MacDougall said. "In fact, I would say they're the ones that drove the opioid epidemic. There's no reason why they can't take some of that money and start funding and start helping out with some of these grassroots organizations."
Opponents like Purdue Pharma, the makers of Oxycontin, say there are reasons why that shouldn't be done.
And the generic pharmaceutical industry says the bill would have unintended and unfair consequences for them.
"They'll either pull out of the market completely, or spread the cost across their portfolio, meaning other medications are going to become more expensive for people," said Ashlie Van Meter of the Association for Accessible Medicines.
A surgeon weighed in to say that's not fair to patients.
"I think it's the wrong approach to tax medications that are urgently needed by patients," said Dr. Stephen Skoly, who also serves as Chairman of the Rhode Island Center for Freedom and Prosperity. "You should partner with the drug companies, not attack them."
Backers of the bill tell ABC6 Tuesday's hearing will likely result in some changes to the bill.
They hope to send the updated bill to the committee by next week.
©WLNE-TV / ABC6 2019