Bill to protect Johnson's Pond water levels passes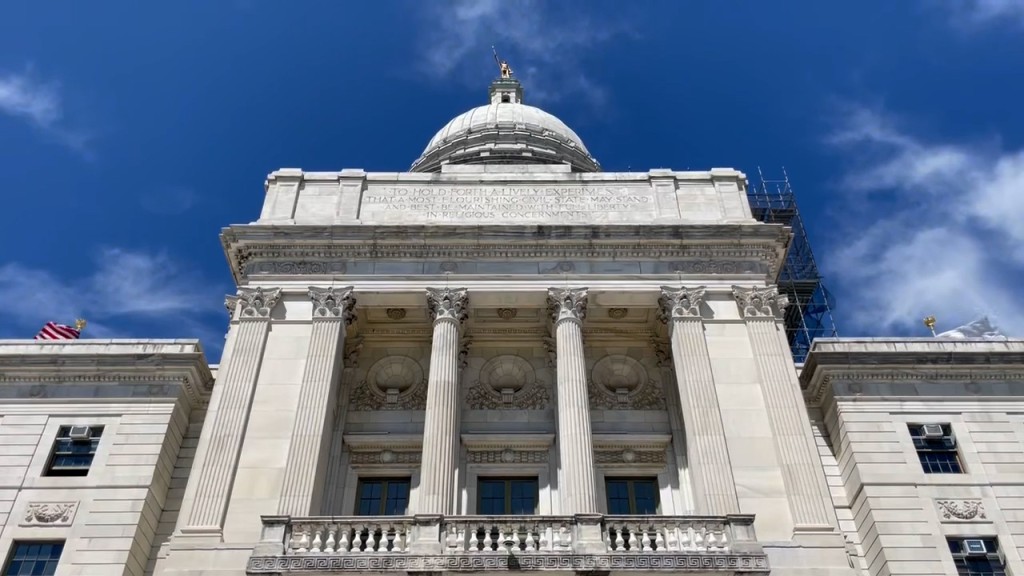 PROVIDENCE, R.I. (WLNE) — The Rhode Island Senate passed a bill Thursday that gives the Department of Environmental Management the power to restore water levels in Johnson's Pond.
Sen. Leonidas Raptakis, the bill's sponsored,  said "it's a health issue now that the water level has dropped so much because the water level causes problems with well water."
The proposal requires that anyone who owns a dam that holds larger than normal water storage have a permit from the Department of Environmental Management to change the water level behind the dam.
The bill, 2022-S 2181A, applies to all ponds across the state, but does not include dams that bring in water for a public water supply system.
This legislation comes after Soscia Holdings LLC, the pond's owner, drained the Coventry pond to the point where there were reports of dying fish and turtles.
"Soscia Holdings is behaving like environmental terrorists, taking drastic actions to manipulate water levels as a means of punishing residents who dare to complain about the company's action," said the senator.
Raptakis said that for the first time last year, residents reported toxic blue and green algae.
The senator also introduced two other bills to protect Johnson's Pond: one would DEM environmental study for the public benefit and would help the agency exercise its enforcement options to protect wetland in and around Johnson's Pond. The other would allow Coventry to control water levels and flow rate in Johnson Pond between April 1 and Nov. 1.
The bill was heard by the Senate Judiciary Committee on March 1.