New bills to combat low English proficiency scores in RI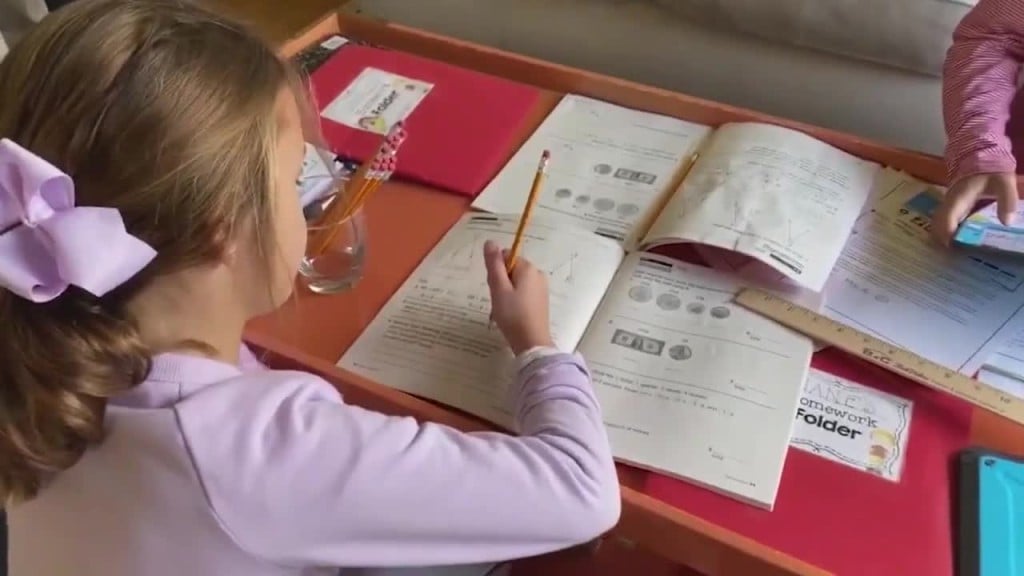 PROVIDENCE, R.I. (WLNE) — Rhode Island's Local Education Agency Accountability results showed major struggles across the state in English proficiency.
The Rhode Island Department of Education reported 31 district or charter schools scored poorly in English proficiency.
Lawmakers like Sen. Sandra Cano, Rep. Leonela Felix, and Rep. David Morales are now pushing for legislation to give English learners more resources.
"A support system of having an educator who can either relate or speak the native language of that respective learner," said Morales. "If you want to be multilingual to better support your students, then we will make sure that you have the financial resources in order to make that happen."
The two proposed bills would offer grants to teachers in urban communities to be certified in bilingual education and offer more dual language programs across the state.
Morales added, "It's not surprising if a lack of stability within the classroom, a lack of resources and services that need to be provided to our most vulnerable youth is leading towards the lower test scores."
Rhode Island Department of Education commissioner Angelica Infante-Green noted the pandemic as the main contributor to the low test scores.
Gov. Dan McKee added Friday that the scores were expected.
"It shouldn't be a surprise to anyone," he said. "Next week, we are going to be outlining a real good strategy. As I said, we will give you the details then, but we will meet or achieve or exceed Massachusetts levels of reading and math by 2030."
The two proposed bills are in the House Finance Committee and are expected to be heard in the next month.