New board to advise governor on homeland security issues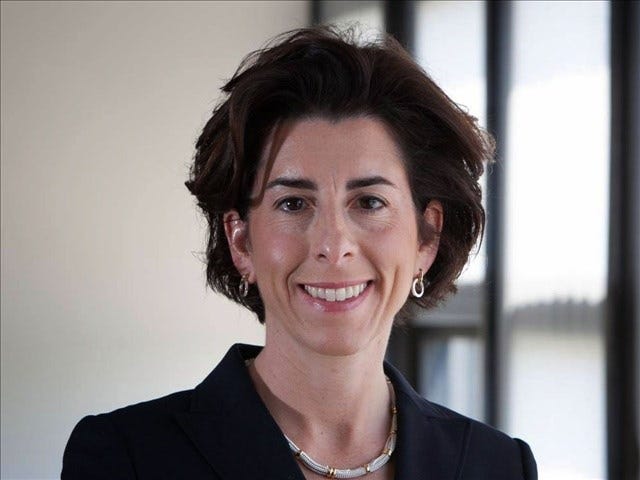 By: The Associated Press
Email: news@abc6.com
Twitter: @ABC6
PROVIDENCE, R.I. (AP) – Gov. Gina Raimondo has established a board to advise her on homeland security and cybersecurity issues.
The Democratic governor signed an executive order creating Rhode Island's first Homeland Security Advisory Board Thursday.
The seven-member board will work with the state's cybersecurity officer, law enforcement and other stakeholders to monitor the state's progress on implementing recommendations from the Cybersecurity Commission.
The order dissolves that commission, which last met in December 2015.
Raimondo established the commission in 2015 to figure out how to better protect the state from cyber threats while growing its industry and economy. It recommended strategically integrating cybersecurity into the state's homeland security mission.
The advisory board is charged with issuing a report evaluating the status of Rhode Island's cybersecurity plan by December.
Its membership hasn't been finalized.
©WLNE-TV / ABC6 2017