New Contact Tracing Helping Companies Keep Employees Safe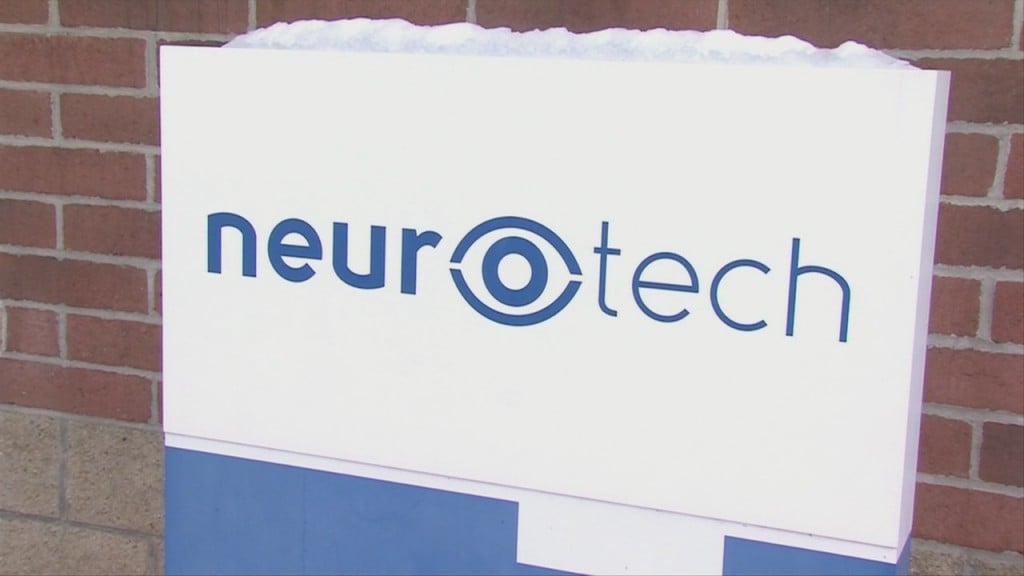 CUMBERLAND, R.I. (WLNE) – Inside Neurotech Pharmaceuticals in Cumberland, employees are hard at work.
"They can't really work effectively remotely, "says CEO Richard Small.
Working inside any building in the age of the Coronavirus can be extremely risky, but thanks to new contact tracing technology the company's CEO says his workers feel safe walking through the doors during a pandemic.
That technology is called Contact Harald and looks just like a keyless access card used in many offices around the world, but inside is Bluetooth technology that is keeping tabs on employees. It stores information about who a person has been around, and for how long.
"If you're positive, you hit a button on the card and that data gets transferred to a data base and you can see who you've been around," says Matias Monges
Company officials say the card is also a lot faster than manual contract tracing and safer when it comes to privacy concerns.
"We are very careful as when to ask questions and who we send that data to, " adds Monges.
And 27 employees at Neurotech have been wearing these cards since March and along with implementing other safety measures inside this facility not one employee has been infected with the virus.