New court date set for Warren man accused of killing nursing home resident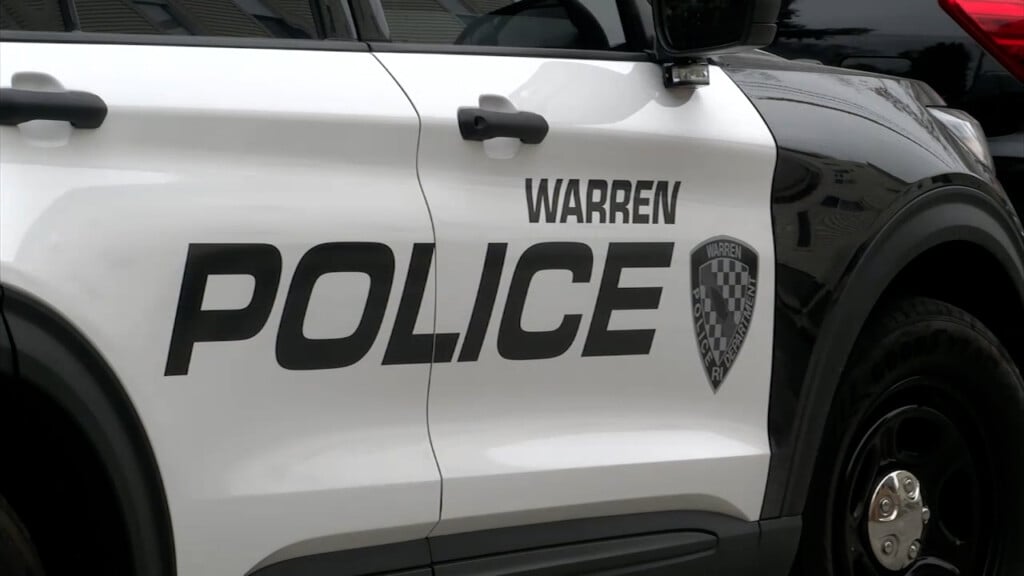 PROVIDENCE, R.I. (WLNE) — A 76-year-old Warren man has a new court date after he was set to be arraigned on a murder charge in the death of a man at a nursing home on Wednesday.
Robert Hill has a status conference set for Nov. 15.
His attorney cited incompetency in Providence County Superior Court on Wednesday.
Hil was indicted with one count of murder earlier this month in the death of an 81-year-old man at the Crestwood Nursing & Rehabilitation in April. The man's name was not released.
He was deemed incompetent to stand trial after a court appearance in May.
Police have not released further details on the ongoing investigation.