New details emerge on former Bristol pastor accused in murder-suicide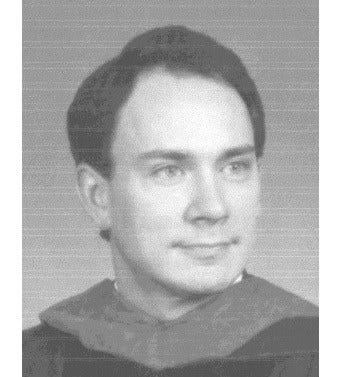 By Alana Cerrone
acerrone@abc6.com
@Alana_Cerrone
New disturbing details from the neighbor who found Daniel and Claire Randall's bodies inside a Maine home – he says several messages were spray-painted on the walls, including one saying "Anita it's all your fault."
Anita had just filed for divorce from Daniel last week, but people who knew the family say the couple was very involved in not only the church where he was a pastor for 12 years, but the community of Bristol itself.
Just months before police say 56-year-old Daniel Randall left a substance abuse facility, bought a shotgun, and killed his daughter Claire before killing himself, friends say he, his wife and their teenage son Gabe were packing up their life in Bristol and heading up to Maine.
People who knew the Randall's tell ABC6 News the family moved up there to be closer to Anita's relatives and so that Gabe could attend Hebron Academy.
Randall was a pastor at the First Congregational Church in Bristol for 12 years. He was described as a community man. Neighbors tells us he and his wife Anita were always seen together at his son's lacrosse games for Kickemuit Middle School.
They also say Gabe was very close with his sister Claire, one of Daniel's two daughters from his first marriage. A biography from the First Congregational Church in Saco, Maine, where Randall was a pastor from 1993-1994, says his then-wife Greta – who was six months pregnant – died after falling at a state park. The baby boy also died.
From there, the biography says Randall moved to Arizona, then after one year, to New Hampshire, where his family stayed until 2002 when he was called to active duty as an Air Force chaplain.
Police are still investigating how he went from a man of God to an accused murderer.
© WLNE-TV 2016