New details in arrest of Providence middle school teacher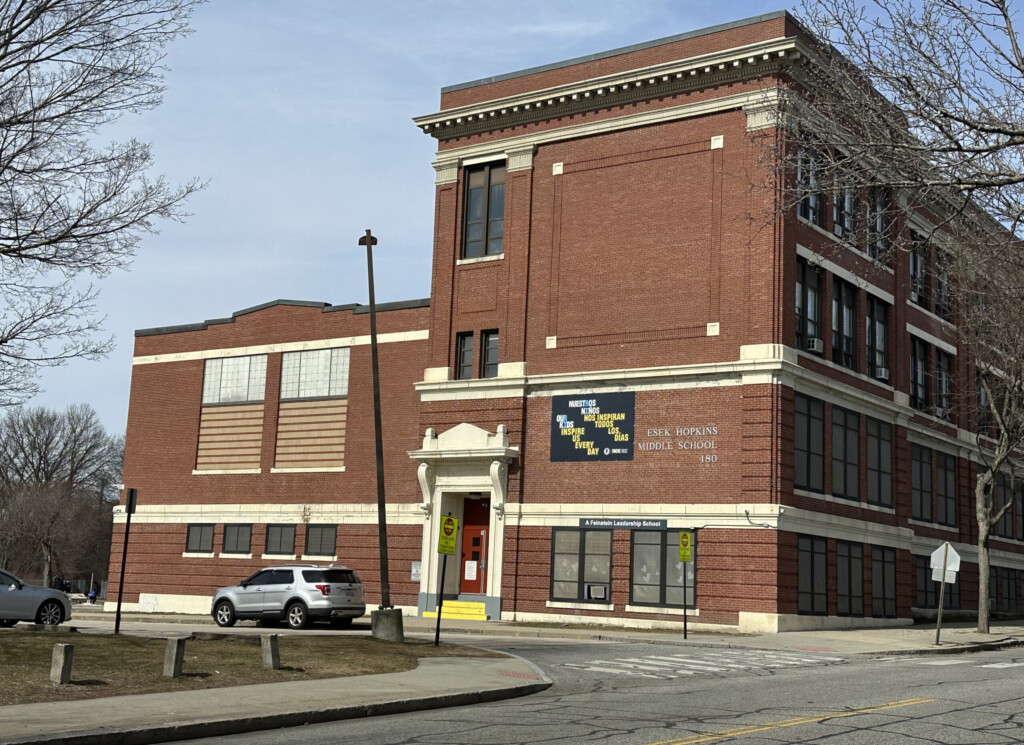 PROVIDENCE, R.I. (WLNE) — A Providence middle school teacher was charged Thursday in Providence District Court with two counts of child molestation.
Joseph Teno is accused of engaging in sexual contact with two students under 14 years old.
A spokesperson for Providence Public School Department said the district learned of allegations against Teno in December and the principal immediately contacted police.
According to the district, Teno, who is 51 years old, was placed on administrative leave in December, after Providence police were called to the school on Dec. 8, 2022, after a sixth-grade female student at Esek Hopkins Middle School first reported he inappropriately touched her in the classroom.
During a visit to the Aubin Center in January, the female student told doctors that after visiting Teno's classroom with friends to do work, he came over to her, started stroking her hair, and told her, "You look like your mother."
Teno is also then accused of touching her thigh and putting his private parts up against her thigh.
The sixth grader also said after she asked a friend why Teno would do something like that, the other student said, "He's done that to a lot of girls."
In another incident, according to court documents, on Jan. 4, 2023, Providence police were again called to the school, after an eighth-grade student reported Teno, a math teacher at the school, had engaged in inappropriate behavior with the girl.
According to the affidavit, in the second incident reported to police, after transferring to Esek Hopkins in November 2022, the victim, an eighth-grade female, told police that Teno, who was her math teacher, called her things like "fine" and "bad" and "sexy" when she walked into the classroom.
According to the victim, Teno later entered the gym where she was playing volleyball with friends and proceeded to touch her inappropriately as they played volleyball.
The student also accused Teno of rubbing his private parts up against her at a later time in his classroom.
Teno did not enter a plea to either of the two charges, and he was released on $20,000 personal recognizance bail.