New Developments in Woonsocket Bank Murder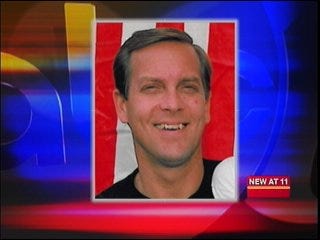 Although police remain tight-lipped about the progress in their investigation into Monday's murder at a Citizens Bank, there are new developments tonight.
Earlier in the week, police tracked down a white box truck sought in connection with the crime, and this morning Woonsocket Police announced they'd tracked down a Pontiac Grand Am also thought to be connected.
Late this evening, ABC6 learned that investigators from the Woonsocket Police department are on their way to New York to interview a person of interest in the case.
ABC6 Reporter Erin Logan talked to friends and family of the victim, 49 year-old David Main, who say they're still having trouble dealing with his death and are anxious for news of arrests.