New emergency shelter officially opens in Providence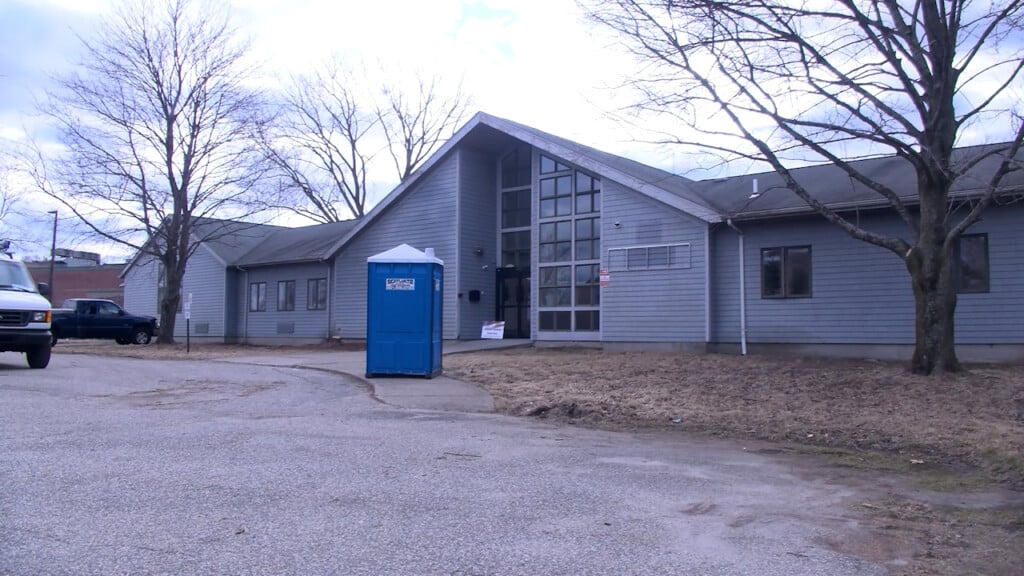 PROVIDENCE, R.I. (WLNE) — To continue combating the housing crisis in Rhode Island, a new emergency shelter officially opened in Providence Monday.
A 40-person homeless facility at 662 Hartford Ave., near the DelSesto Middle School, started accepting couples looking for shelter over the weekend because of the bitter cold temperatures.
Crossroads Rhode Island will run the shelter during its duration, with federal funds granting $150,000 for renovation of the property, and $400,000 to Crossroads to run it through April.
"The housing crisis in Rhode Island is the most urgent issue facing the state and it requires an all-hands approach to address," Crossroads Rhode Island CEO Karen Santilli said in a release Monday. "The Hartford Avenue Shelter will provide couples and adults experiencing homelessness with a safe, warm, and predictable place to stay during the winter."
Residents would be selected through a process, with Crossroads targeting couples specifically to fill the vacancies.
The Hartford Avenue shelter will have more amenities suited for residents staying for a longer duration, according to Michelle Wilcox, the president of Crossroads.