New England colleges switch to remote learning to keep COVID-19 from spreading
So far several Massachusetts schools and one Rhode Island University are going virtual.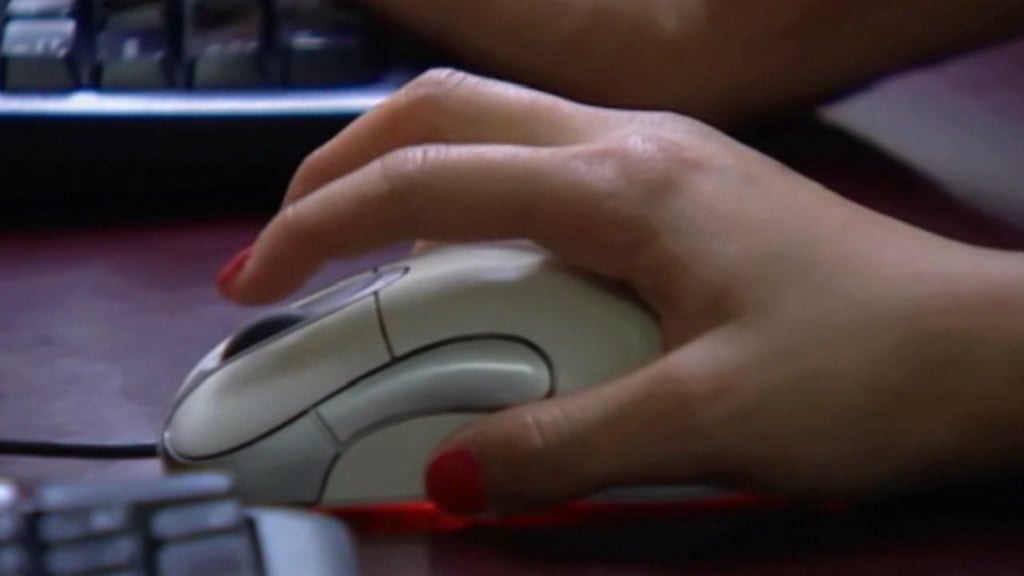 Colleges across the nation are now pro-actively taking precautions against the novel coronavirus and asking students not to come back to campus after spring break, or to leave altogether.
Instead they'll be learning on-line.
"For health and safety it may just be the best way to stop the spread of it," said Brown University student Hayley Wilcox.
Harvard University and MIT are asking students to go home.
"It's kind of short notice. Everyone has to leave now," said Harvard student Diego Cachay.
"I think that the quality probably will diminish if everything is solely online," said Harvard student Kayla Jones.
In Rhode Island, Bryant University announced while students are on spring break this week that they will start virtual classes next Tuesday until the end of the month, but campus will remain open.
CCRI canceled all school events with 100 or more people until April.
"I think if it's for the safety of the students on campus it makes sense to go virtual," said Brown University student Sam Masto.
Other schools like Brown and URI are taking a wait and see approach.
"What we're concerned about is whether they're going to shut it down and send us home or whether we will be allowed to stay here," said Brown University student Rehan Kaul.
Brown students tell ABC 6 that some professors have already gone virtual, or taken other precautions.
"Certain professors are asking students to sit away from each other because they are concerned about this, but there isn't a real serious threat here," said Kaul.
In a statement, a spokesperson for Brown tells ABC 6 that they are not planning to go virtual as of now but are prepared to do so.
Students are also concerned that switching to remote learning won't necessarily be worth all of the debt they've put themselves in.
They say they don't think learning virtually will be equal to the full value of their tuition.
For the latest updates on COVID-19, you can click here.
©WLNE-TV/ABC6 2020