New Englanders brave the cold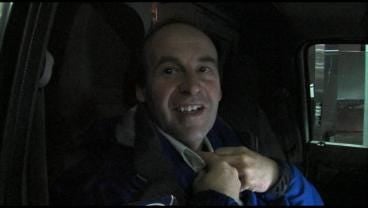 By: Alexandra Cowley
It's the coldest week of the year and 133–million Americans are feeling it. From the Midwest to the Northeast, it's the coldest air in two years.
Rhode Islanders headed out this morning are bracing a wind chill you can feel, even through all those layers of clothes.
If you're working outside, there's a real danger to staying out in the cold: hypothermia, frostbite, and even cold–air asthma. Medical experts say, breathing freezing air can actually trigger lung spasms.
The key is to layer up and only stay outside if you have to.