New England's epic winter gives way to unusually dry spring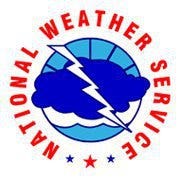 By The Associated Press
BOSTON (AP) _ One of New England's snowiest winters on record has given way to one of the region's driest springs, confounding farmers who are worried about their crops.
The National Weather Service says the entire six-state region is considered either "abnormally dry" or in moderate drought. And conditions in most areas are not expected to get much better this summer.
Boston; Concord, New Hampshire; Portland, Maine; Providence, Rhode Island; and Hartford, Connecticut, are all below normal for spring rainfall. Boston and Concord figure to have among their driest Mays on record.
Experts say much of the snow during the winter had a low water content, and much of the melt has evaporated during the dry spring.
Meteorologists say a steady widespread rainfall is needed to get things back to normal.
© The Associated Press / WLNE-TV 2015