New Equipment Coming Soon to Monitor Narragansett Bay's Health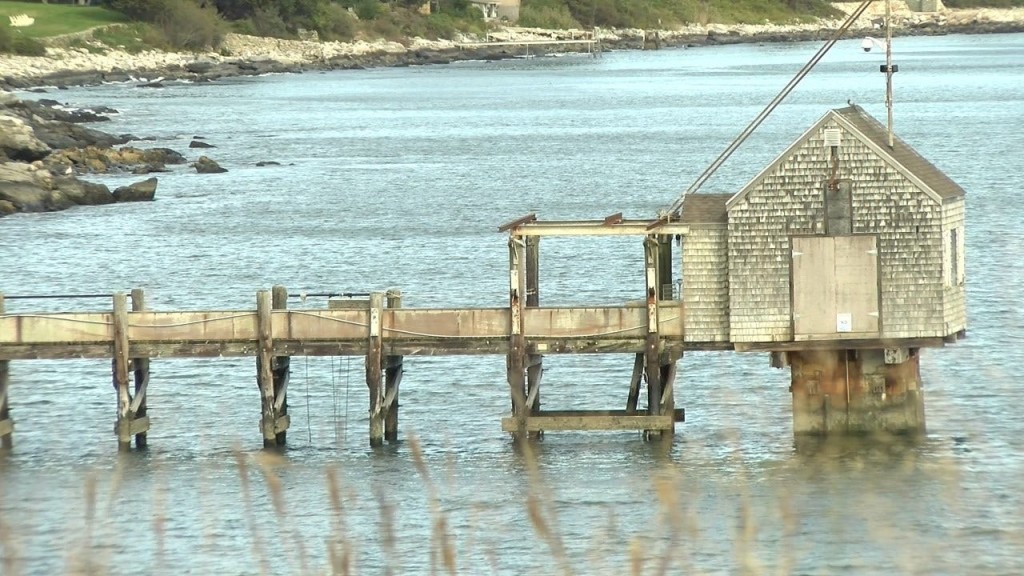 By: Tim Studebaker
Facebook: @TStudebakerABC6
Twitter: @TStudebakerABC6
Email: tstudebaker@abc6.com
NARRAGANSETT, R.I. (WLNE) – Researchers with URI's Graduate School of Oceanography are working alongside 7 other institutions around Rhode Island to step up to the challenge of protecting Narragansett Bay with some upgraded technology.
URI Graduate School of Oceanography Professor Dr. Lewis Rothstein says, "The bay is, of course, the economic backbone of the entire state. And so, it's critically important that we do what we can to understand what we do, as a population, to that bay, and what nature will do independent of us."
It's part of the Rhode Island Consortium for Coastal Ecology Assessment, Innovation, and Modeling. The goal is to track changes to the bay over time
Rothstein says, "If you do something in the bay, what's the result? And it's hard to do cause and effect in a system as complex as Narragansett Bay."
To help them figure it all out, they plan to deploy two new observation stations, plus make improvements to a third.
Rothstein says, "It is a set of instruments that are designed to record the chemistry, physics, and biology of the bay and how the bay responds to stressors: both natural and human induced."
Not only will they see what's going on each day, but they'll also be able to put the data into computer models to forecast the future health of the bay.
Rothstein says, "Harmful algal blooms, for example, are critically important for the ecology of the bay – why they exist – how they evolve."
The data will be available for other researchers, as well as the public. They expect to start deploying the new equipment in November.
© WLNE-TV / ABC6 2018