New Expansion Plan Announced for Garden City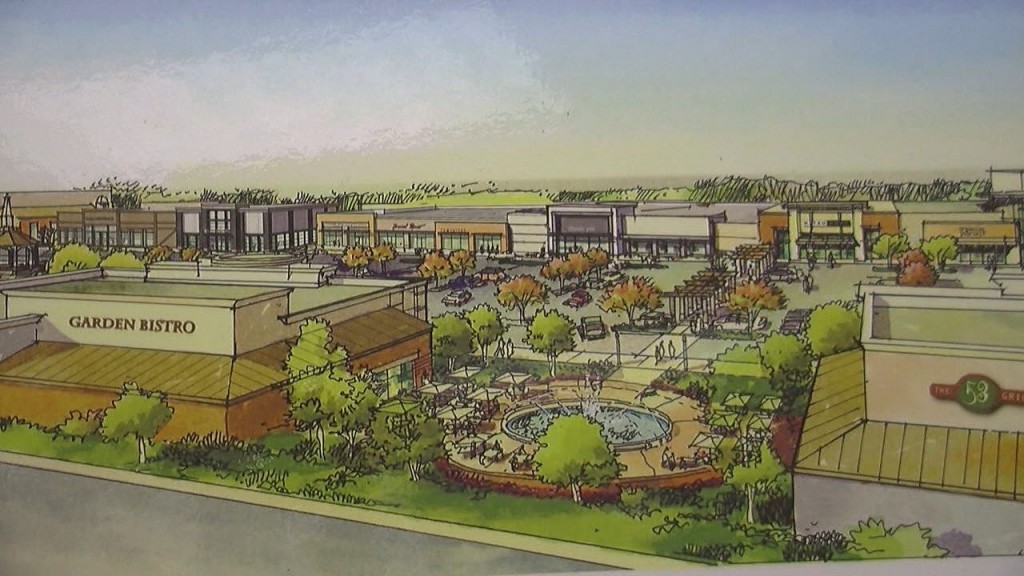 A multi-phase and multi-million dollar expansion and redevelopment plan was announced today for Cranston's premiere shopping center, Garden City. The main goal of the expansion plan will be to connect the two sided center. The Village side, which holds the smaller and more popular shops with the Commons side, which holds the larger and in most cases empty stores.
Phase one of the plan will start the build the bridge between the two sections. A new building which will house two new stores will be built starting this spring in between Paparazzi and the empty Circuit City. Garden City officials aren't revealing what the two shops will be, but customers can expect them to be open by the upcoming holiday season.
Thomas Wilder of The Wilder Companies which is the management company for Garden City says, "what the new building does, a new 20,000 square foot building fronting the gazebo, will create pedestrian access directly across, and it now bridges the gap."
Phase two will begin the transformation of the larger empty stores into smaller 3,000 to 10,000 square foot stores. It is anticipated to begin in early 2013.