New Fare System on the way for RIPTA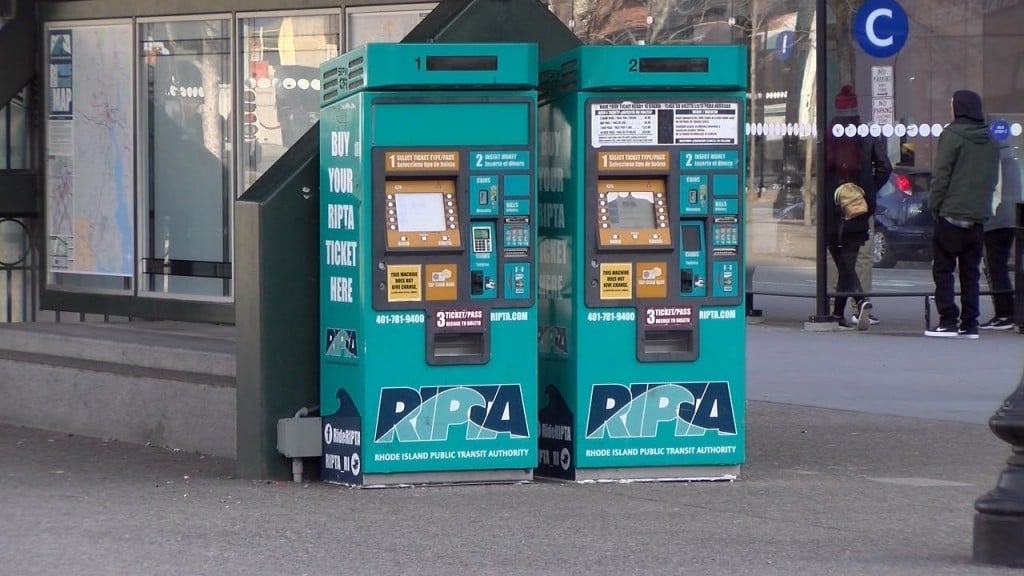 By: Tim Studebaker
Facebook: @TStudebakerABC6
Twitter: @TStudebakerABC6
Email: tstudebaker@abc6.com
PROVIDENCE, R.I. (WLNE) – Commuters could soon see the day when one pass is valid on both the MBTA and the RIPTA bus system. The reason it hasn't happened yet? The two agencies' current fare systems aren't compatible.
RIPTA Legislative Liaison Paul Harrington says, "The good news is, and what we're excited about is, both agencies are presently upgrading their fare systems."
RIPTA is installing new tap-and-go fare validators on their buses, expected to be in place by next January. As part of that new system, riders will get reusable smart cards, similar to the MBTA's Charlie Card. That opens up the possibility of a dual RIPTA-MBTA pass. It should also make paying for your trip a little easier.
Harrington says, "There is also opportunity here, when you improve your fare systems, for phone apps that can be utilized on both agencies."
Legislation was introduced this week in the Rhode Island House Finance Committee that would require talks between RIPTA and the MBTA, but that legislation was put on hold. RIPTA says even if it's not required by law, they support the concept and are actively working with the MBTA to make it a reality.
Harrington says, "We are committed to improving the transit experience for all passengers that utilize the RIPTA bus system and the MBTA train system at all four locations."
That could be good news for commuters like Michael Volcimus who just moved from Boston to Providence. He still works in Boston and commutes on RIPTA and the Commuter Rail every day.
Volcimus says, "Anything that will get us in and through is perfect, and as quickly as possible."
© WLNE-TV / ABC6 2019