New freshwater fishing regulations in RI take effect Saturday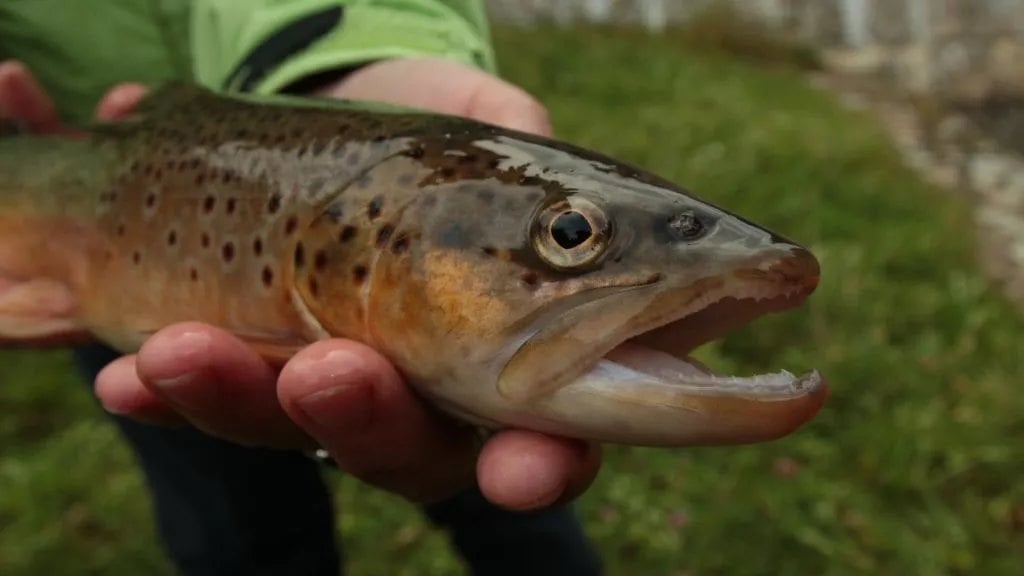 PROVIDENCE, R.I. (WLNE) – The Rhode Island Department of Environmental Management announced Thursday that new Freshwater Fishing Rules and Regulations take effect statewide on Saturday.
RIDEM says two of the changes impact the Beaver River. The River is now designated as a no kill, "catch-and-release only" area. RIDEM says "Fishing is permitted with artificial lures equipped with a single barbless hook or single barbed hook that has been crimped, and all fish caught shall be returned to the water immediately. " Additionally, Beaver River will no longer be stocked with hatchery-raised trout.
RIDEM says the goal of designating the Beaver River as catch-and-release is to improve the population of brook trout.
The other regulatory change revises Cass Pond in Woonsocket and Geneva Brook and Pond in North Providence to be restricted to children for only the first two days of the trout fishing season.