New healthcare facility to expand dental care to thousands of Rhode Islanders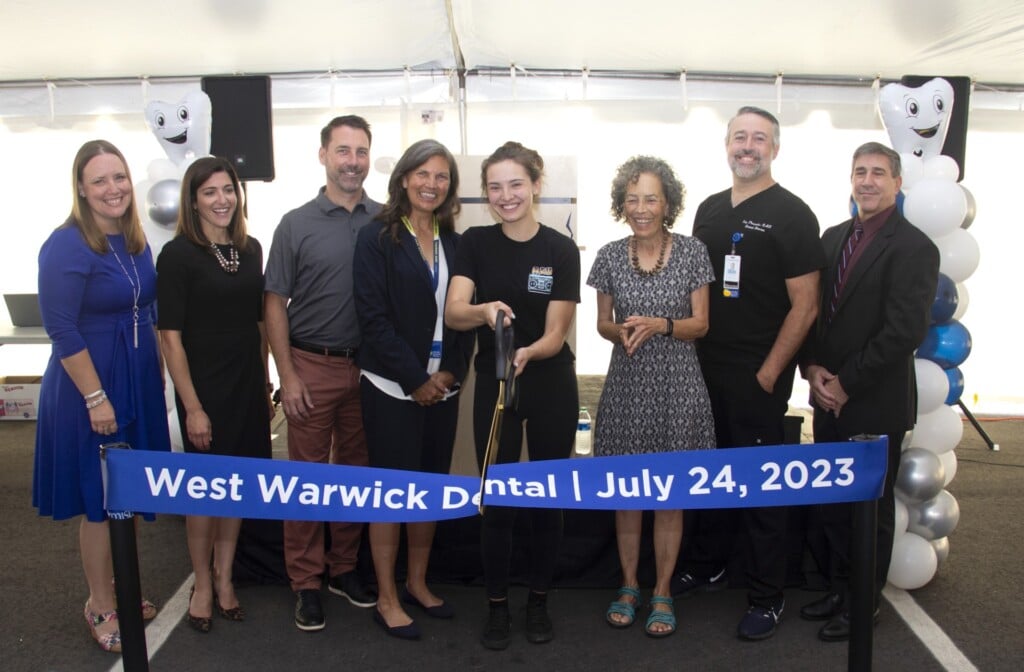 WEST WARWICK, R.I. (WLNE) — A ribbon-cutting ceremony was held on Washington Street in West Warwick, unveiling a new, state-of-the-art dental facility.
Officials said the new Thundermist Health Center is aiming to increase access to high-quality dental care for more than 5,500 Rhode Islanders.
Every year, representatives from Thundermist said they get more than 45,000 phone calls from Rhode Islanders in need of dental care. The $8.6M investment will bring access to dental care for nearly 6,000 patients.
"The need in our community has never been greater. This new dental building will help ensure our community has access to the care they need," said Eric Prosseda, DMD, chief dental officer.
Thundermist announced they also hired 14 additional dental employees to meet the needs of its patients and community. More than 40 health care professionals work in the building.
The building was funded in part by a $1.6M campaign with gifts from Delta Dental of Rhode Island, Neighborhood Health Plan of Rhode Island and Centreville Bank.