New Images May Help Solve 'Lady Of The Dunes' Case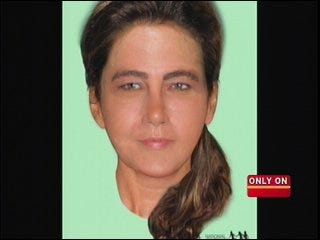 After 36 years, the Provincetown unsolved 'Lady of the Dunes' murder case is getting help from some new computer-aided images, which police hope will help identify the victim.
In 1974, a body was found in the dunes of the Cape Cod town, and due to the condition of the body, an identification was impossible to make.
Now, decades after the murder, local police have issued new images of what they believe the victim may have looked like. They hope an identity for the victim can be found, and ultimately, an arrest in her murder.
ABC6 News Reporter Paul Mueller has the story.