New initiatives aim to support Rhode Island arts community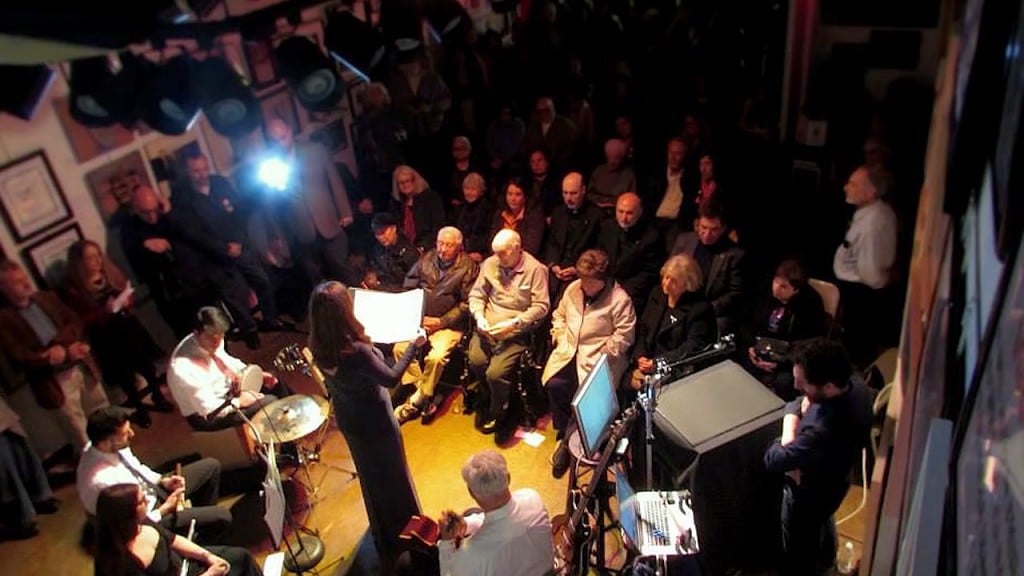 PROVIDENCE, R.I. (WLNE) — With the galleries, concert venues, museums, and theaters shut down, artists have lost their livelihoods overnight.
That's why the Artist Relief Fund, supported by several organizations, has been a lifesaver for people like Magnolia Perez, a bilingual actress, teaching artist, and mother of three.
"It was just like a weight lifted off my shoulders, because you have savings, you need to pay your rent," she said.
Perez says the small grant she received is affirmation that the arts are a crucial part of Rhode Island's culture.
"Validates us as artists and our communities," said the Johnston resident. "And understanding that we are going through tough times, but that we do give hope and inspiration to others."
Randall Rosenbaum of the Rhode Island State Council on the Arts says there are also ways for the public to get involved and support the arts community, without leaving home.
He and Governor Raimondo encourage individuals to contribute directly to the Artists Relief Fund.
"It truly has been, for a number of artists, the difference between destitution and remaining active," Rosenbaum said.
But the public can also learn about online art events — and even create their own art — on a new website, RIArts.org.
"While we're all in our separate locations, the arts can bring us together as a people in very powerful ways," he said.