New Kitchen Provides 200 meals a Day at Pawtucket YMCA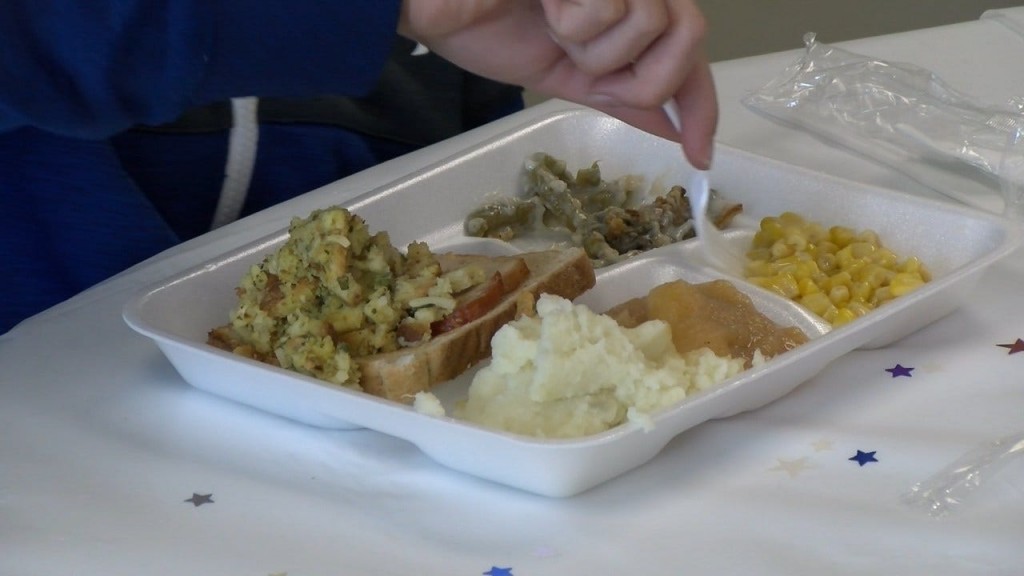 By: Tim Studebaker
Facebook: @TStudebakerABC6
Twitter: @TStudebakerABC6
Email: tstudebaker@abc6.com
PAWTUCKET, R.I. – The USDA says food insecurity, or the inability to afford adequate food, affects 1 in 8 Rhode Island families. The Pawtucket Family YMCA wants to make sure the kids in its programs don't become part of that statistic.
Pawtucket Family YMCA Operations Director Sean Cassidy says, "For a lot of these kids, it's an opportunity to get a good, healthy meal. It takes the burden off the parents a little bit, one less thing they need to do when they get home."
That's why they decided to renovate their kitchen, so they can serve more meals.
Cassidy says, "This is a huge upgrade from where we were, allowing us to serve close to 200 meals a night for kids in the community."
They see it as an opportunity to make sure the kids in their programs are ready to tackle the challenges of the day, instead of worrying about where they will get their next meal.
YMCA of Pawtucket CEO Charlie Clifford says, "We make sure that kids don't go to bed hungry, and the reason we don't want them to go to bed hungry is because they [need to] be ready to learn tomorrow, the next day at school."
The upgrade was made possible by three different grants.
Clifford says, "The kitchen renovation itself was funded from a grant from the Champlin Foundation. We have operating support from both Collette Travel and Blue Cross Blue Shield of Rhode Island, so we're very grateful to have their support."
They will also use the kitchen for cooking classes and clubs for kids and adults. Serving in the kitchen gives their younger staff members valuable learning experiences.
Pawtucket Family YMCA Jr. Staff Member Iman Acrami says, "I learned how to help kids. I learned how to actually learn new recipes and food."
And, it goes beyond just food.
Acrami says, "I knew I helped out, and I know I can talk to the kids and ask them how they're doing."
©WLNE-TV / ABC6 2018