New law in R.I. ensures in-state tuition, regardless of immigration status
This law was 17 years in the making.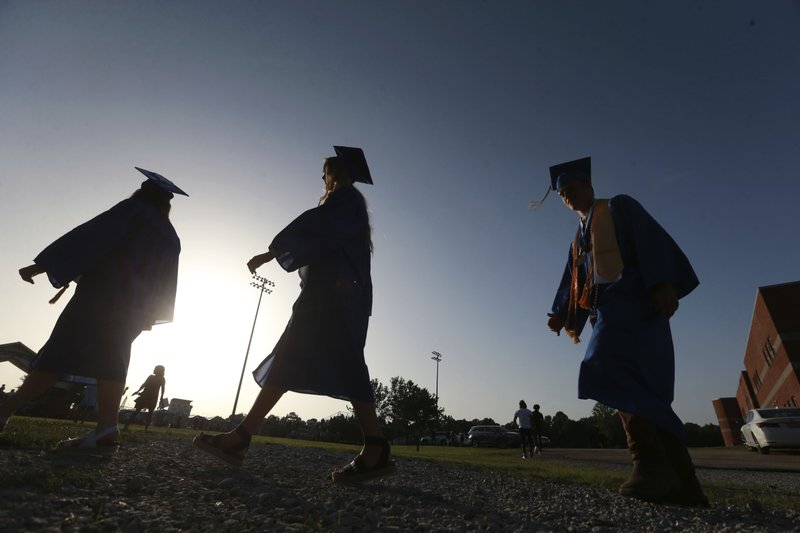 PROVIDENCE, R.I. (WLNE) –
New legislation in the Ocean State ensures college in-state tuition for students, regardless of immigration status at all three state schools in Rhode Island- Community College of Rhode Island, URI and Rhode Island College.
Governor Dan McKee, joined by bill sponsor Representative Grace Diaz and Senator Sandra Cano, signed the legislation into law on Monday at CCRI.
"This legislation is not only about equity, but an increased access to higher education, which will benefit our community for years to come," McKee says.
There are requirements to qualify. To be eligible a student must have lived in Rhode Island for three or more years, graduated from a high school in the state, and must file for lawful immigration status as soon as they are eligible.
McKee says this will also be an important step to lowering unemployment rates in the Ocean State.