New legislation introduced on truck toll bill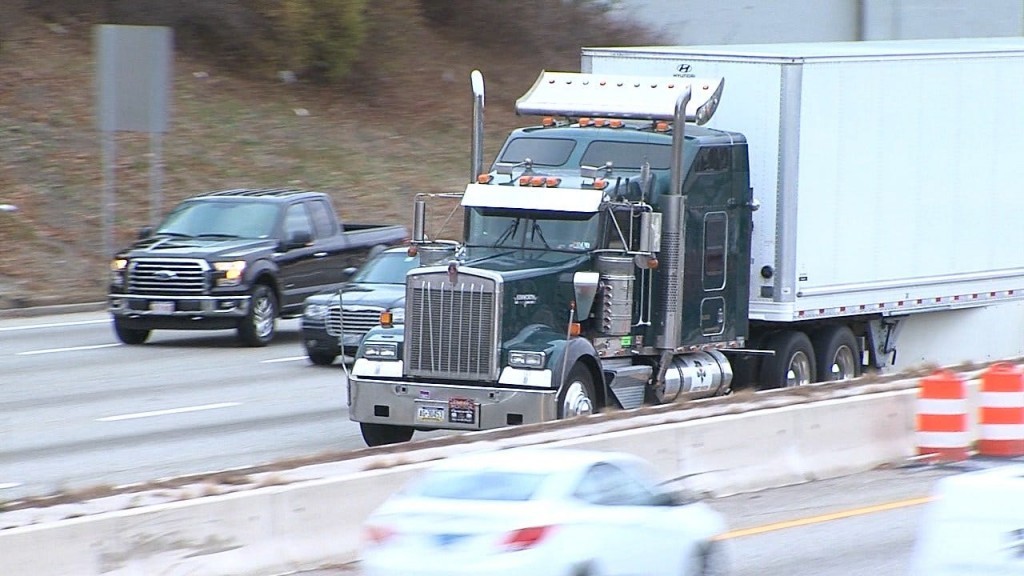 By News Staff
news@abc6.com
New legislation was introduced on the controversial truck tolls meant to fund the state's aging roads and bridges.
Governor Gina Raimondo, House Speaker Nicholas Mattiello and Senate President Teresa Paiva Weed, announced the new truck toll plan Thursday. The tolling legislation being introduced into the General Assembly will help finance a 10-year public works project to repair deteriorating bridges and roads across the state.
The new proposal cuts the amount of bonding in half to 300 million, and reduces interest costs by 65 percent. It also strengthens the prohibition on tolling passenger cars by adding a condition that a vote of the public would be required for any change to toll passenger vehicles.
The new bill also reduces the number of gantries from 17 to 14.
"We call know that Rhode Island has the worst roads and bridges in the country, ranked 50 out of 50. We can't afford the politics of procrastination anymore. We have to invest more, and we have to have a sustainable funding stream," said Governor Raimondo. "The proposal before us allows us to repair our roads and bridges quickly, and put our people back to work immediately."
Raimondo proposed a similar bill last year that passed the Senate but was blocked in the House.
The Rhode Island Trucking Association released a statement saying, in part, that they continue to believe an increase to the diesel tax and truck registration fees would be a more efficient way to address this problem.
© WLNE-TV 2016