New legislation would toughen animal cruelty laws following 'Moses' case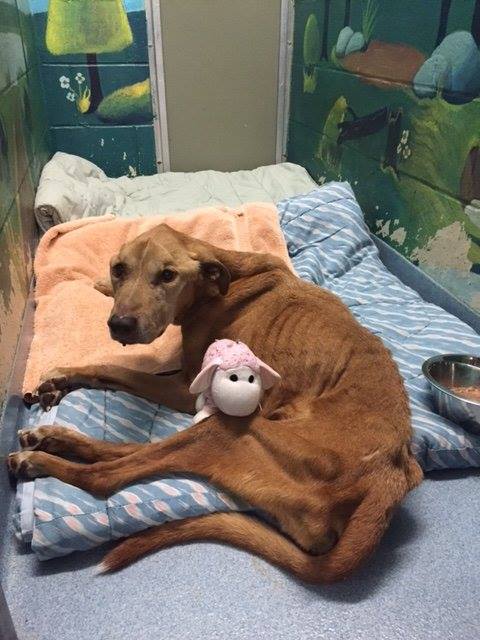 By Alana Cerrone
acerrone@abc6.com
Two State Representatives are behind new legislation that would toughen animal cruelty laws in the wake of the Moses case.
Moses the lab was found so severely neglected that he had to be euthanized after the RI Society for the Prevention of Cruelty to Animals determined he was in renal failure.
His owner, Brian Kenney, 47, was charged with unnecessary cruelty to an animal, a misdemeanor. His maximum penalty: $500 and 11 months behind bars.
Representatives Patricia Serpa and Robert Nardolillo announced they will introduce legislation in the upcoming session to toughen Rhode Island's laws.
Representatives Serpa and Nardolillo , along with about 200 other people, packed an informational meeting at the RISPCA Monday night, demanding harsher penalties for animal cruelty.
Their legislation would change several acts of animal abuse, neglect and deprivation from misdemeanors to felonies, carrying with them harsher penalties for those convicted.
"Animal abuse is a severe societal problem with deep roots," said Representative Serpa. "People who abuse animals very often go on to abuse other human beings. They inflict serious pain and suffering on children, women, the elderly and other vulnerable members of our population. They go on to commit heinous acts of murder. The courts need to help us and do their part to stop these perpetrators in their tracks."
Representatives Serpa and Nardolillo invited public engagement to assist in the matter by collecting signatures for three petitions: one for the General Assembly asking all members to support the stricter animal abuse laws that will be introduced in January, and two for District Court and Superior Court asking judges to impose the harsher sentences more often to send a louder, clearer message that animal abuse and neglect will not be tolerated.
"I expect that by the time we return for the next session, we will have several thousand signatures of Rhode Islanders from every corner of the state who believe that now is the time for the legislature and the judicial branch of government to get very serious about this societal issue," said Representative Serpa.
(C) WLNE-TV 2015