New manufacturing job training hub opens in Providence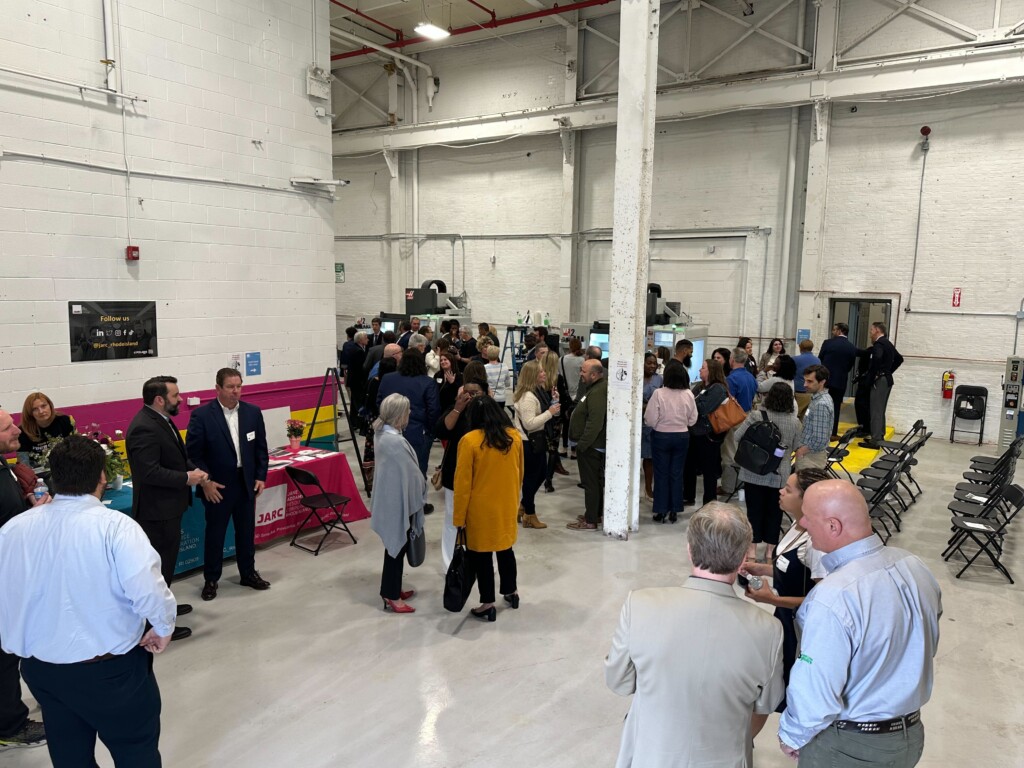 PROVIDENCE, R.I. (WLNE) — A new manufacturing job training hub is opening in Providence.
The Jane Addams Resource Corporation Rhode Island had its grand opening Friday. The center is located on Sims Avenue.
"We're thrilled to officially open the doors at JARC RI, where our entire team is committed to connecting talented Rhode Islanders with the training and support services they need," Regan Brewer-Johnson, president of Jane Addams Resource Corporation, said in part in a release.
JARC RI said its goal is to "create 'pathways out of poverty' for traditionally underserved Rhode Islanders" by connecting them with the necessary training to compete for well paying jobs.
Several services at the new hub include free job training programs in advanced manufacturing, job placement assistance, financial coaching, and English language classes.
The Jane Addams Resource Corporation is a nonprofit organization that was founded in 1985 in Chicago, Illinois.