New Mass. law creates fund for sheltered animals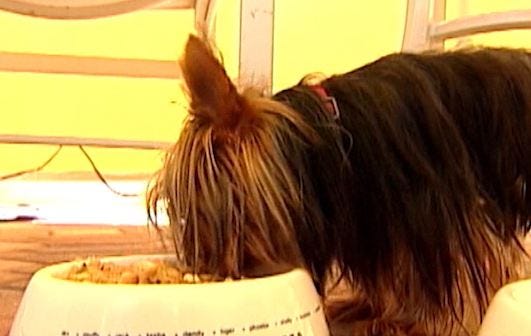 By News Staff
Twitter: www.twitter.com/abc6
BOSTON (AP) – Massachusetts taxpayers will be able to lend a hand to homeless animals under a new state law.
The bill signed recently by Gov. Deval Patrick creates a new state fund to pay for vaccinations, spaying and neutering of dogs and cats in animal shelters.
The fund will be supported by voluntary check-off donations made by Massachusetts residents on their state income tax returns.
The new law would ban certain euthanasia methods used on animals in shelters that are considered inhumane.
It would also allow pets to be covered along with people in domestic violence restraining orders.
The Massachusetts Society for the Prevention of Cruelty to Animals said it worked with lawmakers, animal control officers, veterinarians and others to pass the legislation.