New multicultural behavioral health center opens in Pawtucket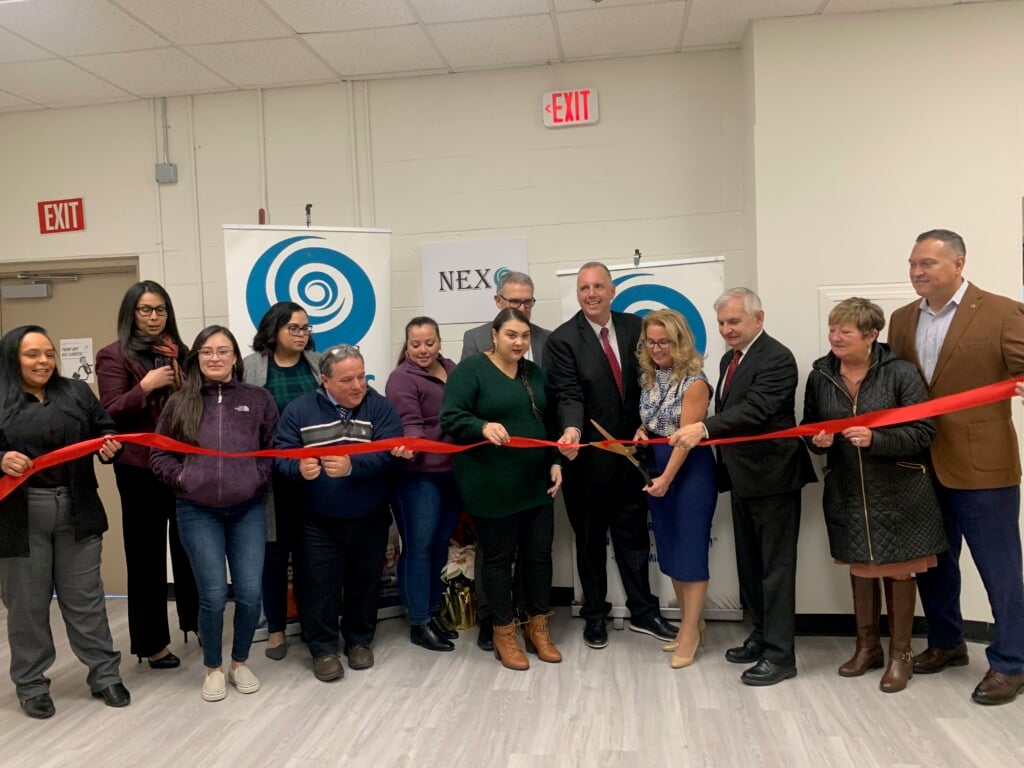 PAWTUCKET R.I. (WLNE) — The Tides Family Services held a ribbon-cutting ceremony today to officially launch the NEXO Center for Mental and Behavioral Health.
The new health center is designed to provide outpatient services to children in multicultural communities, regardless of insurance statuses at 242 Dexter St. in Pawtucket R.I.
Beth Lemme-Bixby, chief executive officer of Tides Family Services said, "Our goal is to go beyond traditional psychiatry and outpatient care to deliver services centered around trust."
According to Bixby, NEXO will embrace the cultural components critical to delivering behavioral health treatment in communities of color.
United States Senator Jack Reed, who helped create the '988' mental health crisis hotline says, he congratulates Tides Family Services and the Community Care Alliance for collaborating to get this done.
To make an appointment or to speak with a behavioral health counselor, call (401) 822-1360 or email contactus@tidesfs.org.