New Patriots player has ties to Attleboro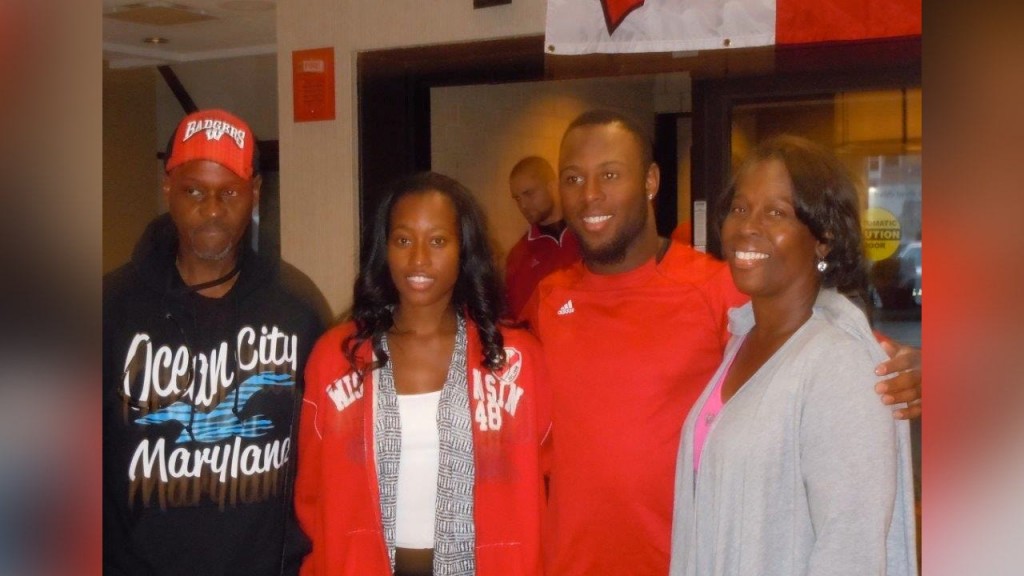 By Mike Lacrosse
One of the newest members of the New England Patriots doesn't have to go very far to see members of his family.
Running Back James White's aunt, uncle and cousin live in Attleboro.
"It will be his home away from home," said Desiree McNeil, aunt.
McNeil couldn't wait to call up her nephew after she found out he was coming to Massachusetts.
"He was very elated, you know like anybody going through this process you sit you wait, you don't get a call and then when you do you have the grin as big as the world," said McNeil.
White, a running back who played for Wisconsin, was the 130th pick and was drafted by the Patriots during the 4th round Saturday.
He spoke to the media by phone Sunday and said he is happy to be a Patriot.
"Great organization. Very team oriented, hard working guys. They're disciplined and they have to come ready to play each day of the week," said White.
McNeil says White's parents live in Florida and are relieved that she'll be around for their son.
"We'll be the guiding light for James, you know I spoke with him this morning after I spoke with you to find out exactly when he is coming, what was he going to need you know all of those things," said McNeil.
White is expected to be at Gillette Stadium later this week.
(C) WLNE-TV 2014