New PawSox stadium plan: Where things stand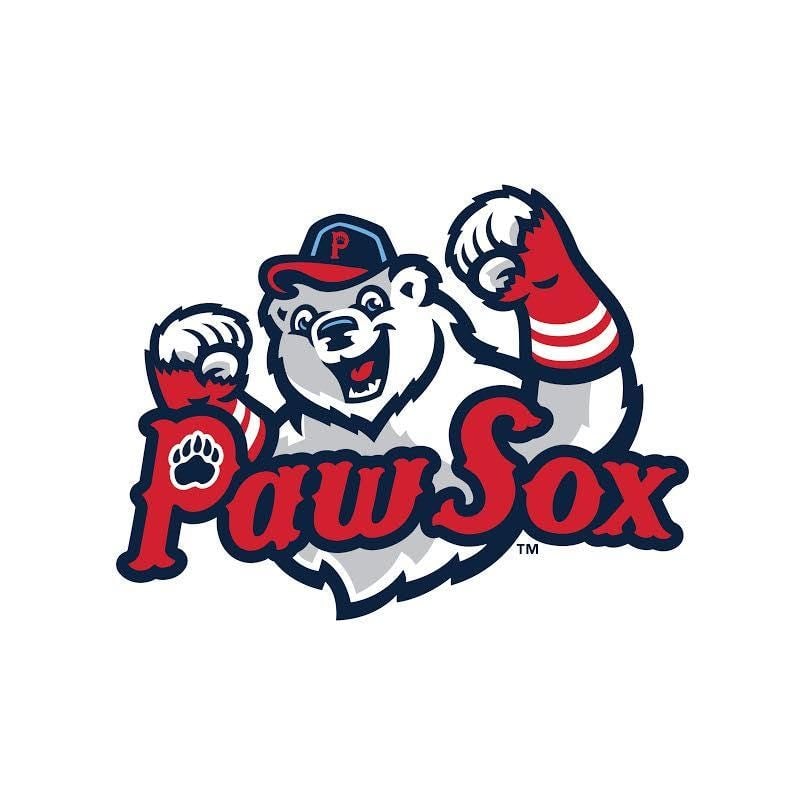 By John Krinjak
Email: jkrinjak@abc6.com
Twitter: @johnkrinjakABC6
PAWTUCKET, R.I. (WLNE) — Excitement was in the air at McCoy Stadium Wednesday night, as players and coaches gathered to talk to the media about the season ahead.
What's far less certain is what's happening in the years ahead–off the field.
"It would be our hope that we can keep the PawSox here. We've made an offer to do so, and to do so for at least 30 years, and to do so in a way that respects that the PawSox bring more revenue into Rhode Island than the taxpayers would pay in the state's portion," said PawSox president Charles Steinberg.
The Senate passed that $83 million plan to build a new stadium on the old Apex site in January.
The Governor has voiced her support as well.
House Speaker Nick Mattiello has expressed reservations about the $23 million cost to the state, but we're told talks between house leaders, the city and the team are ongoing.
"We've had so many meetings with the Senate and some with the house. And so you go through the process and be fully respectful that the people who are elected to represent everyone realize how valuable the PawSox as an organization is to the economy and to the psychology of Rhode Island," said Steinberg.
Pawtucket Mayor Don Grebien is wasting no time working to get developers interested in the area around the old Apex site.
"We've shown designs from a hotel. We've got interest in a hotel. We're looking to bring in a 500-thousand to 600-thousand square foot company. We talk about the Hasbros of the world, the Mattels of the world, the Googles of the world, so we see an opportunity," said Grebien.
He sees the stadium–which would also be a year-round city park–as a chance to revitalize downtown, draw young professionals to the area and make Pawtucket a true gateway to Rhode Island.
"So I'm very optimistic because at the end of the day, take the politics out-and it's hard-but when you look at the numbers this is good for the economy, this is great for the city of Pawtucket, good for the state of Rhode Island, and we need to invest in it," said Grebien.
Worcester has made a tremendous effort to try and woo the PawSox to build a stadium there.
Grebien says he hopes to see the house finance committee meet on the Pawtucket plan by the end of the month, but so far no hearings have been scheduled.
Meanwhile a house spokesperson tells Mattiello's position on the plan hasn't changed, and that the Speaker wants to see a "better deal" with less risk to taxpayers.
© WLNE-TV / ABC6 2018