New Policies for DCF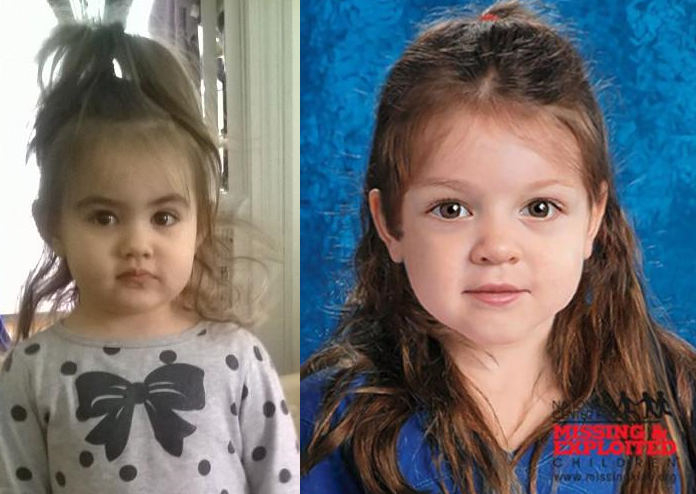 By Ana Bottary
abottary@abc6.com
Big changes are on the way for the Massachusetts Department of Children and Family services.
"Despite all of the reports and studies that have been done over the past decade, concerning short comings at DCF there has not been a coordinated sustained effort to bake improvement and reforms into the daily operations of the department," says Governor Charlie Baker.
Governor Bakers recent call for reform comes after multiple deaths and injuries to children under DCF care. Like the baby doe case, where DCF left little Bella Bond with her mother after two children had been taken away from her years earlier, and were called to the home twice regarding Bella.Now the mothers boyfriend is charged with killing the two and a half year old.. And the mom is charged as an accessory after the fact. Keeping kids safe will now take priority over keeping families together.
"You keep children safe. First and foremost. And then if that can be done by strengthening a family then great, If it can't, no,"says DCF Commissionaire Linda Spears.
Baker announced six initiatives focused on keeping children in DCF care safe in Massachusetts. The first is updating DCF's intake policy, which has not been uprated in over 10 year. This includes a mandatory review of every family members history with DCF and criminal background checks. As well as reducing the average number of cases being handled by a single social worker from the current 20.7 to 18.
(c) WLNE-TV