New program allows aspiring farmers to buy land at fraction of cost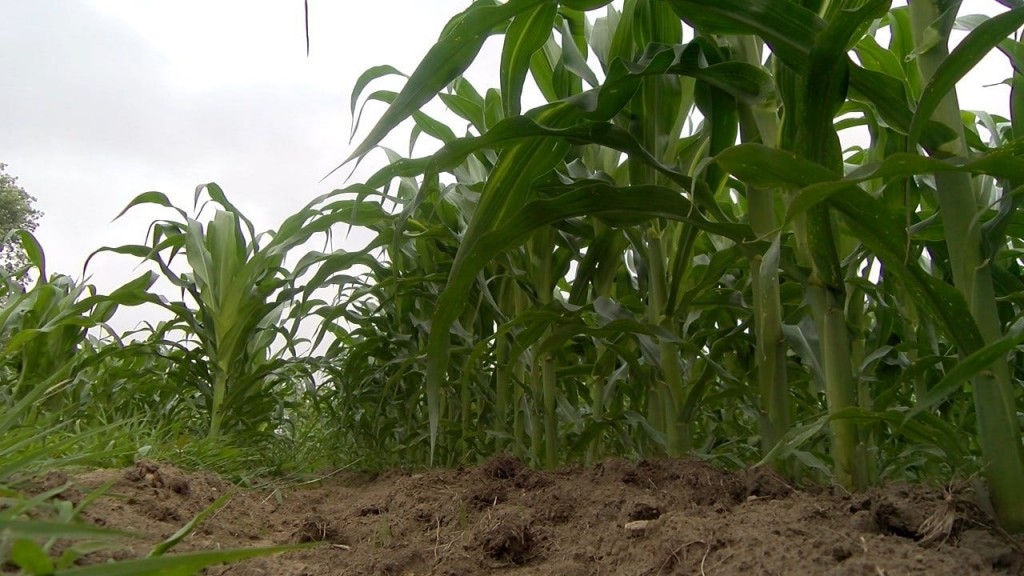 The RI DEM hashed out the final details of a new farming program that will allow younger, less wealthy farmers to buy valuable land at a fraction of what it's worth.
The department said the new farmland access program will let the state buy a farm, protect the land so it could only be used for farming, and sell it at an average of about 15 to 20 percent of what it's worth.
So, a farm worth $500,000 would be bought by the state at around that price and could sell to an aspiring farmer for around $100,000.
The DEM's chief of the agricultural division Ken Ayars said the program is aiming to keep younger farmers in the state.
"We are using money voters have approved for this purpose. What often happens is it's so hard to buy farmland in the state, they move elsewhere where there's cheaper farmland," Ayars said. "Rhode Island has some of the most expensive, in fact, the most expensive farmland in the country."
ABC 6 spoke with the Rhode Island Farm Bureau. The organization is against the idea and said it would be really hard for an aspiring farmer to make a living out of it, even with the huge discount.
But Ayars said it can be done.
"You can make a decent living off similar acreages. There are plenty of farmers in the state that are farming year round and making a living off one to five acres," Ayars said.
Other opponents like Republican Gubernatorial Candidate Patricia Morgan said there are other ways to help the industry.
"They are simply going to evaporate 80 percent of the money," she said. "This is the most foolish idea I've heard of."
Morgan added the state is sticking its nose into a marketplace it doesn't deserve to be in.
"What this is doing is it's making the state a realtor, a very bad one," Morgan said.
The DEM said it already has one farm ready to jump at the opportunity, with a waiting list of about 60 to 70 potential buyers.
Ayars said the program is being joined voluntarily.