New program allows high school seniors in Providence to earn college credits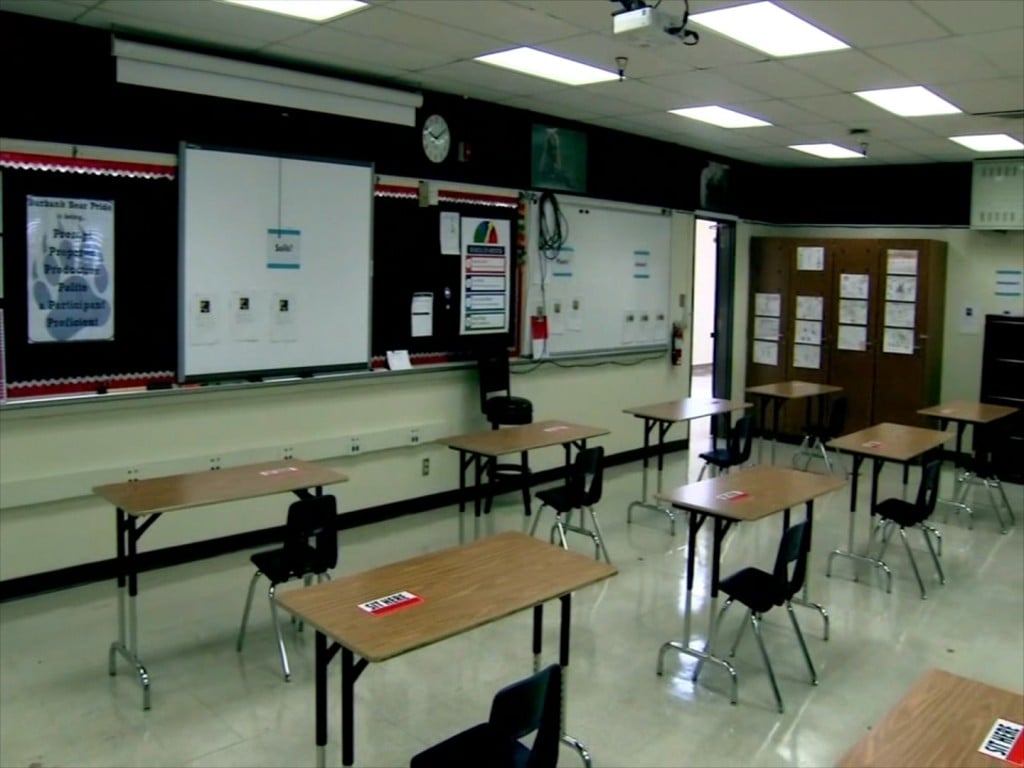 PROVIDENCE, R.I. (WLNE) – Providence Public Schools is launching a program from high school seniors.
The program is called "Accelerate."
Students who are eligible can enroll at no cost and earn up to 24 college credits over two semesters. Courses will only be offered online.
Eligibility is based on meeting one of the following criteria bundles:
·         A GPA above 2.8, an attendance rate above 90% and PSAT math and ELA scores above 410.
·         Successful completion of the PrepareRI Readiness Project.
·         Successful completion of the PrepareRI Internship Boot Camp and/or Internship Program.
Students have the option of choosing from a variety of courses through one of CCRI's four learning pathways: Health and Health Services; Science, Technology, Engineering and Math; Business, Economics and Data Analysis; or Education, Government and Human Services.
The program is funded with money set aside to help offset the impact of the pandemic.