New program provides financial assistance for first-time homebuyers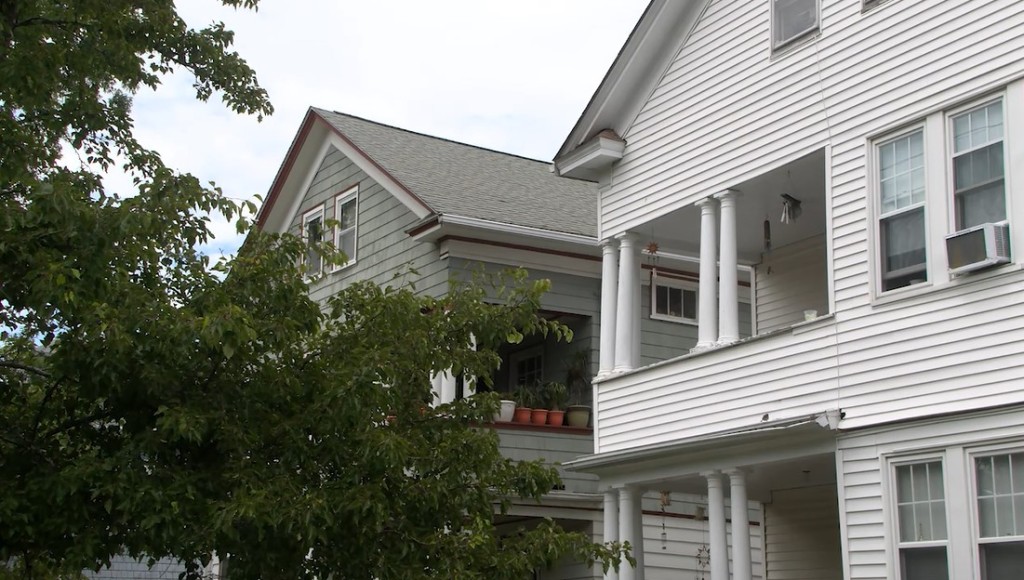 PROVIDENCE, R.I. (WLNE) — A new program has launched to provide down payment assistance for first-time homebuyers.
Gov. Dan McKee announced Wednesday the RI Statewide Down payment assistance program, which "addresses significant financial barriers to homeownership amplified by rising housing costs throughout the state."
Through this program, first-time homeowners will be granted up to $17,500 in down payment and closing assistance grants.
The grant will be funded with $30 million in federal American Rescue Plan Act State Fiscal recovery funds.
"Homeownership is one of the most important ways to build generational wealth, yet Rhode Island has one of the lowest homeownership rates in the country, largely because families and individuals cannot afford the down payment," McKee said.
"Providing this grant assistance to future homeowners is an additional step in addressing housing inequity within our state," added Lt. Gov. Sabina Matos.
To be eligible, applicants must be first-time homebuyers purchasing either a one to four family home or a condominium in Rhode Island.
Applicants must also meet income and credit score requirements and must live in the home as their primary residence.
Additionally, homebuyers will need to complete a RIHousing approved educational course to prepare for sustainable homeownership.
In recent months, the homelessness problem has gained more attention across the state and most recently, Housing Secretary Josh Saal resigned from his position just one year after being appointed.