New proposal on the table to help save, renovate Superman building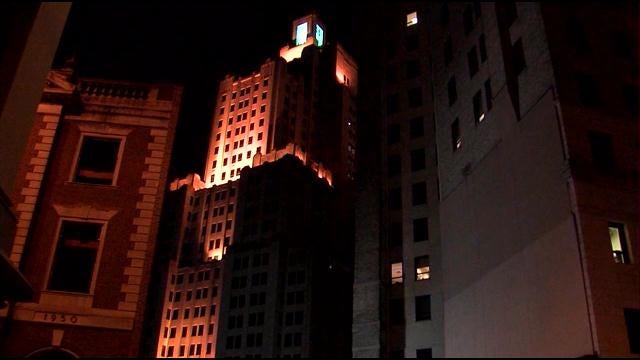 By: Melissa Randall
Owners of the iconic Superman building in downtown Providence have proposed new legislation they say could breathe new life into 111 Westminster Street and the local economy. The iconic building has been empty since Bank of America left in April of 2013.
High Rock Devolvement wants to establish the '111 Westminster Historic Redevelopment Program and Revolving Fund'. Under that program the state's investment would act as a catalyst to secure $80 million in new equity, debt and federal funds for the renovation project.
Under the proposed Fund:
The state will allocate (4) yearly payments of 9.75 million for renovation efforts to begin in 2015.
The buildings owner would not receive any money until the work is done and a certification of occupancy is issued.
The Department of Administration would establish a procedure where up to $9 of the original state support would be returned to a fund to support future projects.
To further guarantee taxpayer support, the owner will purchase a private completion bond in an amount sufficient to guarantee completion of the project.
The owners say the project would generate about 1000 construction jobs- and at least 230 permanent jobs. They estimate the renovations would generate approximately $159 million into the state economy.
The plan is to turn the building into a combination of retail in apartment space.
If the legislation were to pass the buildings owners would also contribute to the Kennedy Plaza Revitalization Fund in the amount of $50,000 a year for 10 years.
© WLNE-TV 2014
Follow me on Twitter @MelissaARandall