New Providence NAACP president charged with violating campaign finance laws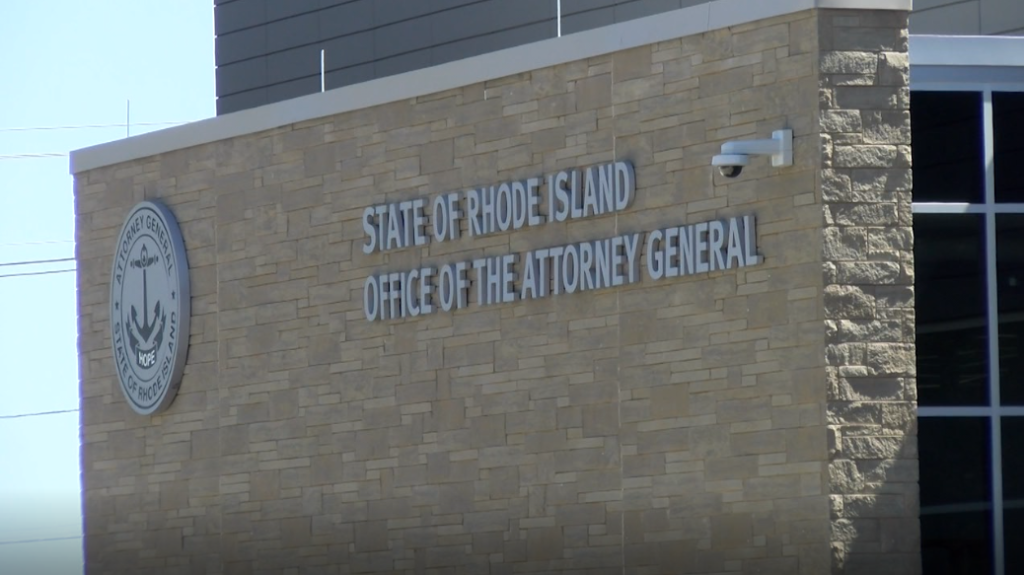 PROVIDENCE, R.I. (WLNE) — The new president of the Providence branch of the NAACP was charged with violating state campaign finance laws Thursday, announced Rhode Island's attorney general.
Attorney General Peter Neronha said that 44-year-old Gerard Catala was arraigned on two charges of failing to file campaign finance reports by a Justice of the Peace at the Rhode Island State Police barracks.
A spokesperson for Neronha explained that filing these reports is required by state law.
According to charging documents, Catala was charged with knowingly and willingly failing to file the required reports, which stemmed from his candidacy for the Ward 9 city council seat in the 2022 election.
"As I have stated previously, this office is committed to stepping in at the request of the Board of Elections when candidates for public office blithely and repeatedly ignore the Rhode Island's campaign finance laws," said Neronha. "Those laws exist for many reasons, among them to provide transparency into how candidates are financing their campaigns and whether they are doing so legally."
Neronha continued to say that failure to file these reports after repeated directives from the Board of Elections to file them will only lead to criminal prosecution.
In November, Catala was elected to replace Jim Vincent as the president of the Providence branch of the NAACP.
Prior to this election, Vincent held the title of president for 12 years.
Catala will be re-arraigned next week in Providence District Court.