New Providence NAACP president pleads not guilty to charges of violating state campaign finance laws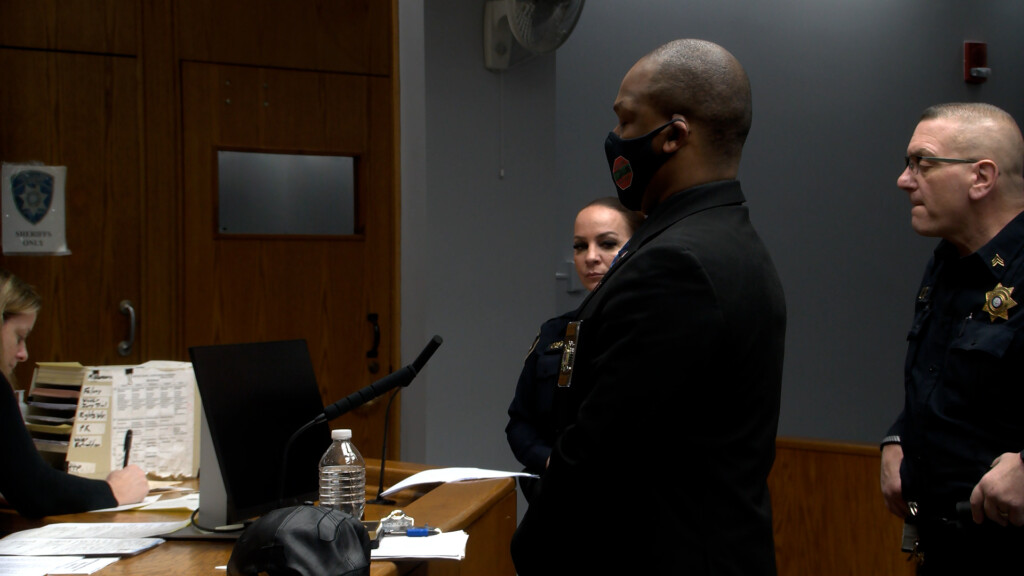 PROVIDENCE, R.I. (WLNE) — The new president of the Providence NAACP branch plead not guilty Tuesday to charges of violating state campaign finance laws.
Last week, Attorney General Peter Neronha said Gerard Catala was accused of knowingly and willingly failed to file the required reports, which stemmed from his candidacy for the Ward 9 city council seat in the 2022 election.
Catala, 44, was arraigned on Jan. 26 on two charges of failing to file campaign finance reports by a Justice of the Peace at the Rhode Island State Police barracks.
According to the affidavit, Catata allegedly didn't file reports for two deadlines ahead of this past September's primary election. The first offense comes after he missed an Aug. 16 deadline, 28 days before the primary. The second missed deadline was on Sept. 6, a week before the primary election.
Neronha said that filing these reports is required by state law.
According to the affidavit, this isn't the first time the Ward 9 city council candidate has been in trouble for not registering election finance reports, either.
In 2014, he racked up $10,000 in fines after not submitting his campaign finances for the 2014 election. He ultimately did file them three years later in 2017, and those fines were waived.
Then, in 2018, and a second attempt at the city council, Catala did file finance reports, but the affidavit stated they weren't done completely within its requirements.
In court Tuesday, Catala was released on $2,000 personal recognizance and was granted permission to travel out-of-state for a prior engagement. He's due back in court next month.
Catala beat Jim Vincent in the most recent election to become the next Providence NAACP president.