New Provost to Speak at Brown Convocation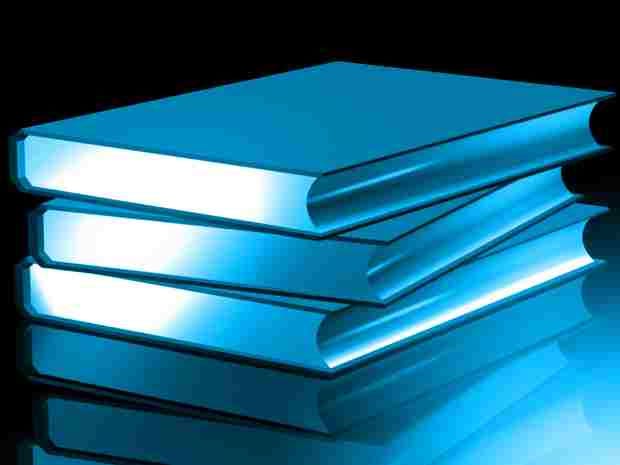 PROVIDENCE, R.I. (AP) – The new provost of Brown University will address students at opening convocation.
Provost Mark Schlissel will deliver remarks on Wednesday on the College Green.
The opening convocation ceremony welcomes new students to Brown. This year the university has 1,507 first-year students, 565 new graduate students, 109 new medical students, and 84 transfer
students.
Schlissel became the university's eleventh provost July 1.
He came to Brown from the University of California-Berkeley, where he served as dean of biological sciences in the College of Letters and Science.
(Copyright 2011 by The Associated Press. All Rights Reserved.)