New RI Group to Plan Renewable Energy Future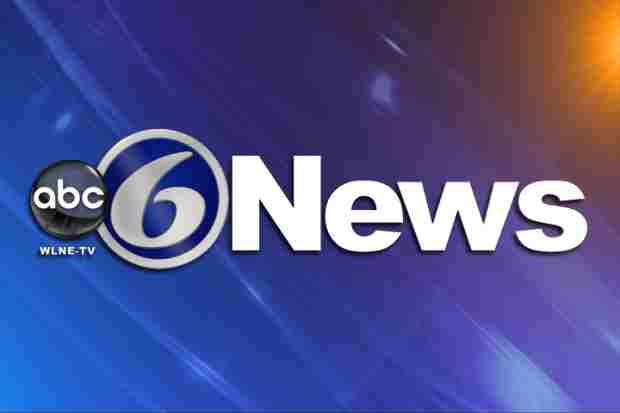 TIVERTON, R.I. (AP) – A new Rhode Island government panel is taking the lead on developing renewable energy in the Ocean State.
The Renewable Energy Coordinating Board was created by state lawmakers this year to craft a green energy blueprint for the state. The board will include representatives from the state
agencies overseeing the environment, energy and economic development.
Senate President Teresa Paiva Weed sponsored the legislation creating the board. She highlighted the board's mission during a ceremonial bill signing with Gov. Lincoln Chafee Thursday.
Paiva Weed, a Democrat from Newport, says the board will create long-term strategies for encouraging wind and solar energy in the Ocean State. Paiva Weed says the push will lead to renewable energy jobs and a cleaner environment and a more energy-efficient economy.
(Copyright 2011 by The Associated Press. All Rights Reserved.)