New rules in place to stop vandalism, trespassing at Taunton park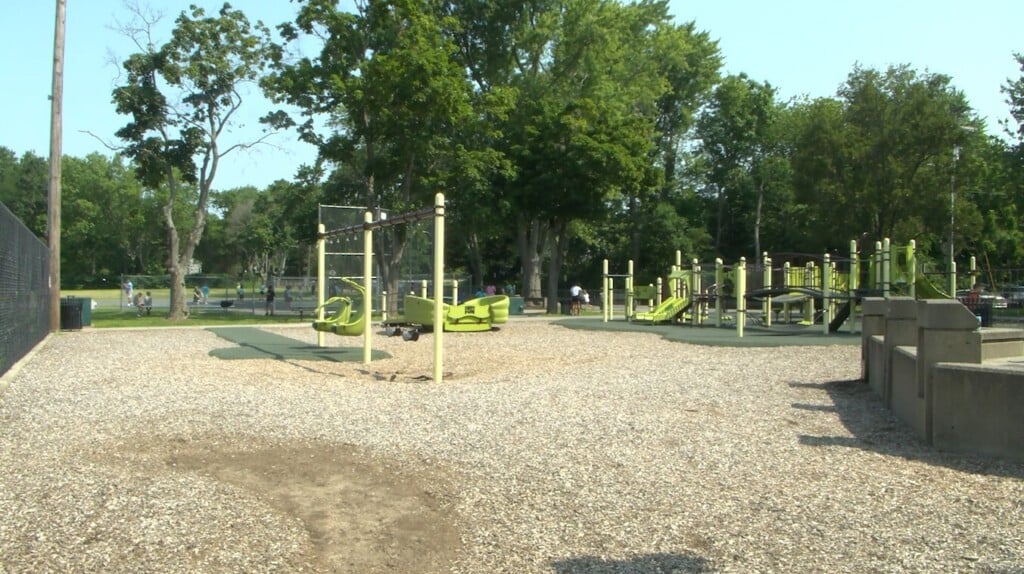 TAUNTON, Mass. (WLNE) — New rules are in place this summer at Hopewell Park in Taunton to stop vandalism and trespassing from happening after hours.
Increased police patrols, security camera installations, as well as fines, and bans for anyone caught breaking the rules at Hopewell Park are now being enforced by Taunton police.
"They put a lot of work into the playground here and the park and the pool and to see that people are doing not-so-nice things it's really discouraging," said Jessica Lawson, a parent and Taunton resident.
This summer, Hopewell Park is under stricter enforcement by police and the city to stop vandalism, ATV riding through the park, and use of the pool after hours.
Taunton police have put out a strict set of guidelines and consequences for anyone who breaks the rules this summer. That includes criminal charges for those caught vandalizing the park, a $300 fine for doing wheelies or other stunts on ATVs or bikes at the park, and a summer-long ban for anyone who is caught using the pool after hours.
Some of these rules were also in effect last summer and put back in place this year to try to stop more vandalism from happening, as the city tries to get ahead of the game.
"Last year, we had a few small incidents," said Taunton's Parks and Recreation commissioner, AJ Marshall. "This year, we had a couple of folks swimming in unguarded water after we closed, so we don't want anything bad to happen.
Marshall added that this is just "us taking a proactive step trying to avoid a potentially bad situation from happening."