New Sonic causing traffic on Route 44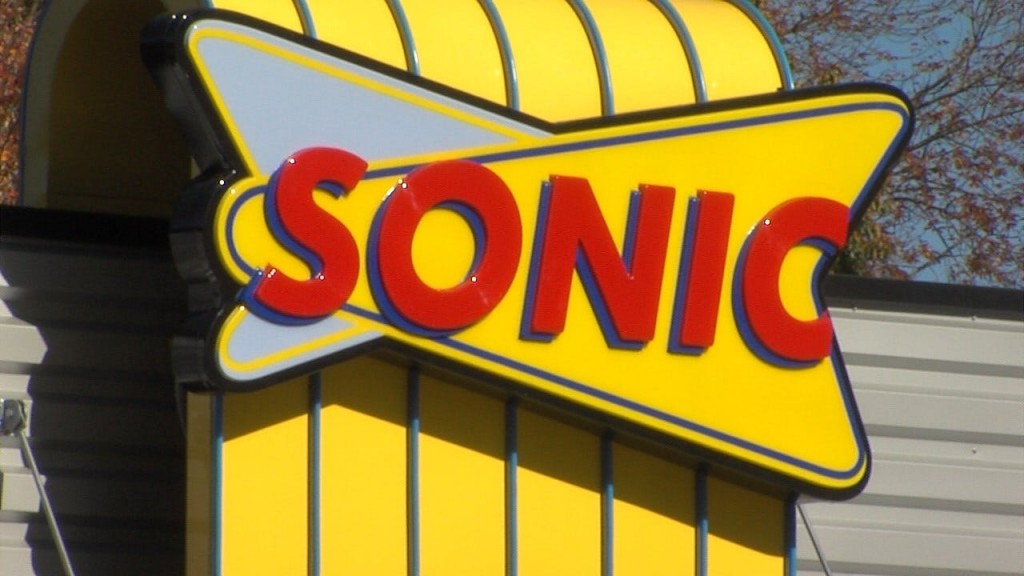 By News Staff
Reporting by Liz Tufts
ltufts@abc6.com
The first Sonic restaurant in Rhode Island opened it's doors last week on Route 44 in Smithfield, causing a lot of traffic in the area. While many are welcoming the new business, others say the area has turned into a complete nightmare.
Long lines inside and out have been the norm ever since the new restaurant opened up, with police detail assigned to the area to direct traffic during lunch and dinner time. Despite the wait, many say it's well worth it.
The already congested shopping and dining area has been causing more back-ups in the area, and some people aren't willing to wait in line.
"I came last week and the line was down the street, easily a 30 minute wait. I have two kids with me so I turned around and ended up coming home," said Rebecca Travers, of Woonsocket.
"Nothing against Sonic, but ever since they got here it's been nothing but nightmares," said Don Acciaioli, the maintenance supervisor for the shopping plaza next door.
Acciaioli says for the past week business for them has been slow for that reason, "I'm all for having a new business but when it affects our own businesses and customers it's not right."
He says drivers are blocking the entrance to the plaza and that Sonic customers, and even employees, are parking their vehicles in his lot because the restaurant's lot is full.
"I'd hate to have them towed but enough is enough. How many times can you tell someone they cant park here?" says Acciaioli, who's been placing orange warning signs on cars, hoping they get the hint.
He's just hoping the traffic tapers off before the big holiday rush. The owner of Sonic tells ABC6 they are doing their best to control the traffic, with help from police. They also ask for drivers and local business owners to be patient.
© WLNE-TV 2015