New Sox Skipper Urges Team to Move On from Last Year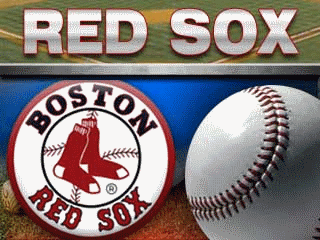 Ken Bell
Farrell speech opens Red Sox full-squad workouts
FORT MYERS, Fla. (AP) _ Boston Red Sox manager John Farrell has addressed his full team for the first time.
On Friday at JetBlue Park, the team's new manager spoke to his staff and players about moving past last season's last-place finish, and the rash of issues that left the Red Sox 69-93.
Indeed, the Farrell era is off and running, and with opening day on the horizon, time is of the essence.
"Everything has a purpose,'' he said. "I don't want to say there's a sense of urgency but every day in spring training because of our current situation _ new staff, a number of new players _ we've got a lot of ground to cover.''
The Red Sox open the Grapefruit League season on Feb. 23 vs. Tampa Bay.
AP-WF-02-15-13 2119GMT