New teen recovery center opens in Providence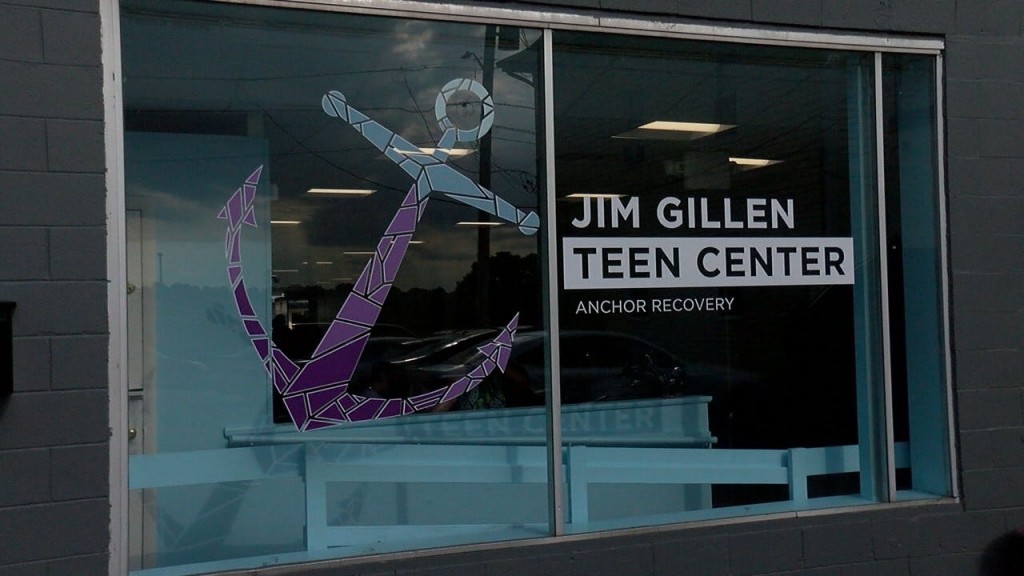 A first of its kind in the state, a new drug recovery center catering to teenagers struggling with addiction marked its grand opening on Thursday.
It's called the Jim Gillen Teen Center. The center provides social support for teenagers addicted to drugs and allow them to connect with others in the same boat.
"We are here free of judgment. We are here to encourage people. We are here to empower people," said Peer Recovery Specialist Abbie Stenberg.
The opening comes as Kristen's law passed the General Assembly. The bill would put a life sentence on the table for someone who gives another person a fatal overdose of drugs.
Leaders at the new facility, speaking from personal experience, are urging lawmakers to proceed with caution as Kristen's Law heads to Governor Raimondo's desk.
"Throughout my active addiction, I did resort to selling drugs to survive. I believe Kristen's Law criminalizes addiction," Stenberg said, who's been clean since 2013. "We can't arrest our way out of it."
Instead, leaders said addicts need something other than jail time.
"My personal belief, and I can only speak for myself, addicts need treatment," said Program Director Deb Dettor. "You don't have to die from this disease."
While Thursday was the grand opening of the Jim Gillen Teen Center, they started working with teens back in January.
Leaders said around a dozen kids go regularly for help.