New telephone scam asks for payment to avoid arrest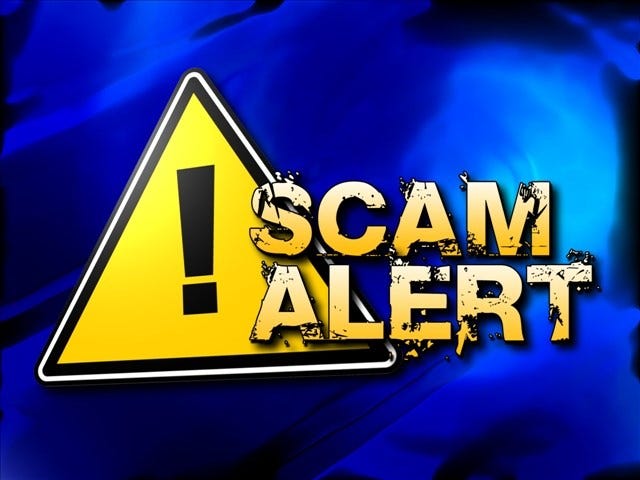 By: News Staff
news@abc6.com
A new telephone scam has State Police advising citizens to be aware.
According to Colonel Steven G. O'Donnell, Superintendent of the Rhode Island State Police and Commissioner of the Rhode Island Department of Public Safety, along with Chief Sheriff David M. DeCesare, a telephone call is threatening people with arrest if a financial payment is not made.
State Police say a male caller identifies himself as Lieutenant Frank Rodgers, Lieutenant Frank Williams, Judge J.J. McConley, or Captain Mike Davis of the Providence County Sheriff's Office.
As part of the scam, the caller advises individuals that they have an outstanding court warrant, and the only way to get out of it is if they provide payment.
Payment may be remitted in the form of a pre-paid charge card.
Police advise that these calls are fictitious, and are an attempt to take advantage of citizens.
The Rhode Island Division of Sheriffs does not request payment for fines in any form and strongly urges anyone receiving this type of call to disregard it.
Any questions regarding these types of calls can be directed to Rhode Island State Police Detective Trooper Stephen Vinton at (401) 275-2930.
© WLNE-TV / ABC6 2016